22 Life Changing Korean Beauty Products That Dermatologists Are Obsessed With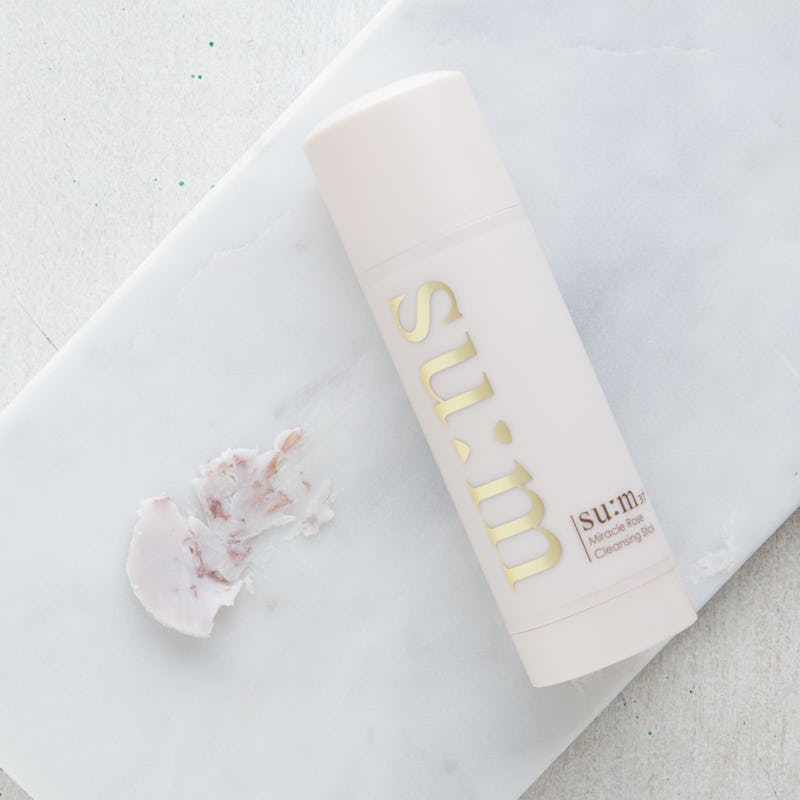 Soko Glam
Korean beauty products have been progressively more popular, but this year, they're more accessible than before. With so many brands hitting the shelves at Sephora and other beauty counters, the selection process can be a little overwhelming. That's why I asked dermatologists what the best Korean beauty products on the market are to help you get started, because who else is more qualified to recommend a beauty product than a skin doc?
If you're new to K-beauty, let me tell you why you should be obsessed. For one thing, Korea is way ahead of the skin care game, prioritizing the fresh and clean feel and offering groundbreaking formulas and ingredients that the U.S. hasn't caught up on yet. You can thank Korea for introducing us to beauty trends like BB and CC creams into your beauty bags, gimmicky, fun products, and getting you to try weird but oh-so effective skin ingredients (like snail mucus). And personally, I would be nothing without my cleansing oils introduced by, you guessed it, Korea.
To help you get on your path on the wonderful world of K-beauty, I've narrowed down the best Korean beauty and skin care products that dermatologists love. Even they understand that Korean beauty is no joke, so it's time to learn about their favorite products.