23 Classic Movies To Watch When You Need A Break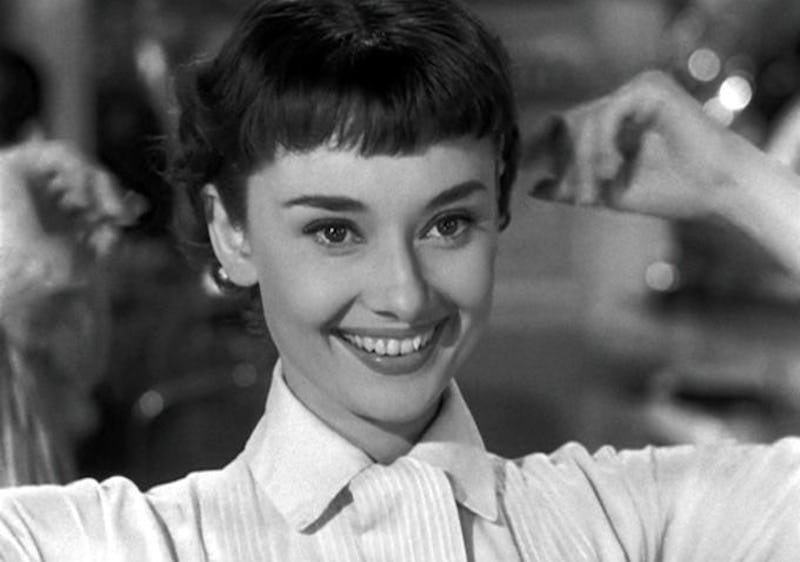 Paramount Pictures
People turn to all sorts of different comforts when they just need to totally zone out. My very favorite thing to do is watch food and cooking documentaries that feature a very strong focus on soothing music, rhythmic food sourcing and preparation, and beautiful plating. But another incredibly popular approach is to watch classic movies when you need a break from reality. For many of us, there's nothing better than turning on a movie from the 1940s or '50s and diving into an older, seemingly simpler world, where people may start dancing and singing for no reason.
Movies that are in black and white, or feature really fast, smart talking reporters, sometimes seem like they're harder to "get into," but that's exactly why they're so great for taking a break from your regular life. You have to really invest in these stories to follow them, and they give your imagination and emotions a workout.
My mom always turns to classic movies when she is sick or feeling sad, so I compiled this list based on some of her absolute favorites. These are the sweet, bouncy romantic comedies, zany slapstick comedies, and suspenseful film noirs that she and countless others reach for when they need some escapism.
This article was originally published on