25 Protest Poetry Collections To Read Right Now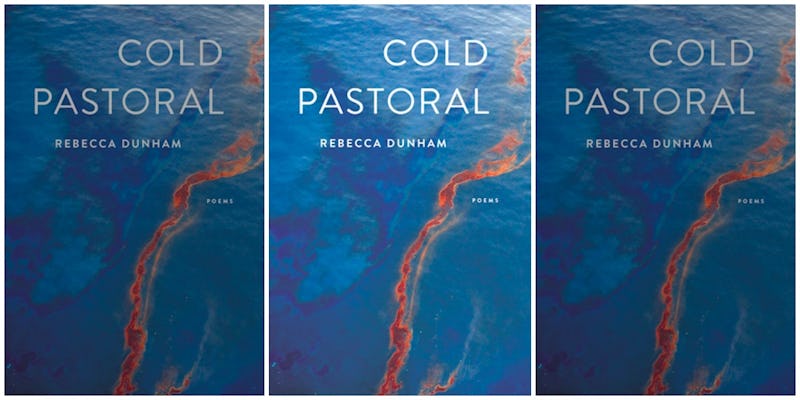 Much has been written recently about poetry in the age of Donald Trump (seriously, just Google it.) It brings to mind two questions: the first asks what is the role of poetry not just in Trumplandia, but throughout repressive and autocratic governments the world over; and the second, why do readers seemingly turn to poets as the last, lingering, reliable tellers of truth? Does poetry have an obligation to be political in the Trump era? (OK, that was three questions.)
Some die-hard poets and poetry scholars will claim that all poetry is political. Others will argue that poetry and politics exist in direct opposition to one another, the latter draining the art and authenticity from the former. But as a poetry reader myself, living in a world where the personal and the political have become so inextricably linked, I think poetry can't help but speak to politics, intimately. Love poems are unavoidably political, and buried beneath the most didactic of protest poetry is often a story of love.
It was noted that like most of his Republican predecessors, Trump did not have a poet read during his presidential inauguration. Is there something overtly Democratic about poetry, that unlike Barack Obama — who famously featured Elizabeth Alexander in 2009, and Richard Blanco in 2013 — Republican presidents forgo the inaugural poetic reading? Tyrants, after all, have feared poets and other writers throughout history; for not only their ability to capture the imagination of an entire population, but for their dedication to factual, moral, and spiritual truths.
In the age of Trump, rage-Tweets, alternative facts, and Facebook feeds filled with deliberately-false news, it's possible that all poetry is the poetry of protest. The mere act of mining your thoughts for truth and then putting that truth to paper is, in itself, an act of rebellion against the new status quo, where facts are fake and lies are protected beneath the guise of "opinion," "free speech," and "well, somebody told me…". How many times throughout history have the poets been the ones to call tyranny tyranny first? And how many times have we neglected to listen?
Here are 25 protest poetry collections to read right now.