26 Weird Things From 'Vanderpump Rules,' From Lala's Baby Bottle To "A Ring on a String"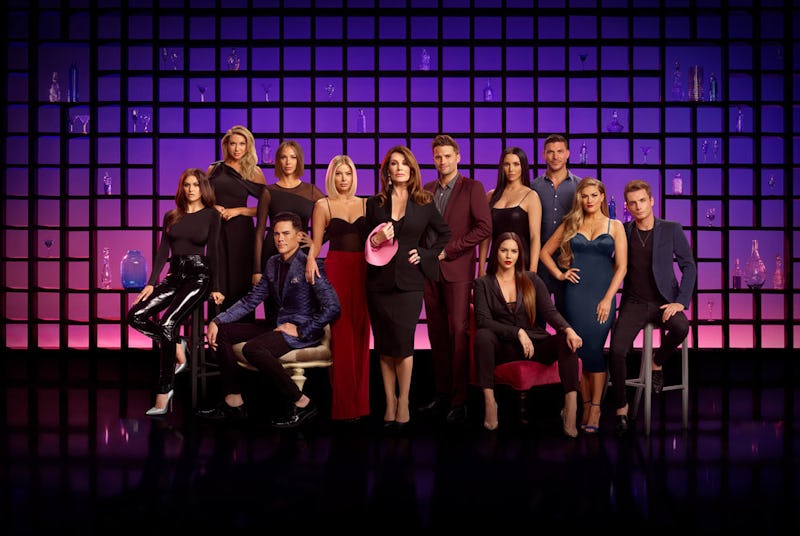 Bravo
Even the most outrageous comedies, high-intensity dramas, and most gripping documentaries have nothing on Bravo's Vanderpump Rules. Over seven seasons, viewers have seen the servers, hosts, and bus boys-turned-DJs evolve. From young-and-hungry twenty-somethings to thirty and (somewhat) thriving, the cast of Vanderpump Rules have taken fans on a journey. But there have been plenty of strange situations along the way, like the weirdest things that happened on Vanderpump Rules. From major blowouts to minute details, Lisa Vanderpump hired some naturally eccentric people to run her businesses. In honor of Vanderpump's latest venture, TomTom, and all of the outlandishness sure to transpire there, here is a roundup of strangeness that's gone down so far.
At the end of the day, to know the Vanderpump Rules gang is to love them, so even when they're sipping from baby bottles or wiping their tears into dogs, they're completely riveting. In the words of the all-knowing Scheana, "It's all happening." And if the last seven years are any indication, anything can happen within the doors of SUR and the universe of Vanderpump Rules. Here are some of the craziest, most hilarious/dramatic/baffling things to ever happen on this iconic Bravo series.