These Are The 27 YA Fantasy Books You Need To Watch Out For In 2018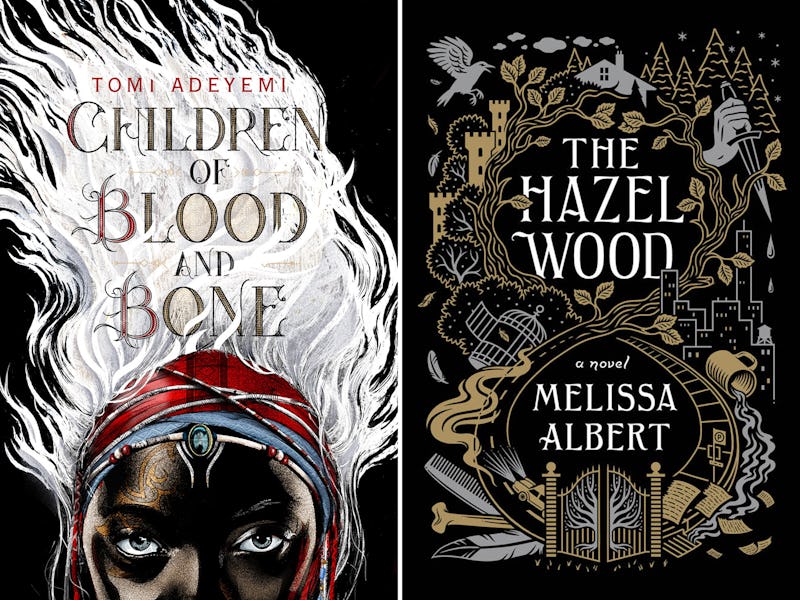 Just a cursory glance at all the YA books coming out in 2018 shows a massive array of genres, authors, and characters both new and beloved. And from Tahereh Mafi's return to her Shatter Me series with Restore Me, to Bruja Born, the second book in the Brooklyn Brujas series from Zoraida Cordova, there seems to be an unending list of 2018 YA fantasy sequels that we just can't wait to get our hands on. But while you've probably already got all of these queued up on your pre-orders list, there are also tons of new stories from beloved writers and debut authors with fresh fantasy worlds to check out come January.
It's always so much fun to look forward to some of the books coming our way in the new year, but especially when so many of those books are fantasies written by women and featuring some of the strongest, most diverse, and most kick ass heroines we have ever seen. I for one, cannot wait to add every single one of these to my list of must-read. With so many incredible releases making their way to the shelves, I've focused here on some of the biggest, most exciting, and most highly anticipated books of the year. Now get your own TBR list ready, because it's about to get a whole lot longer.