35 Movies Streaming On Amazon Prime Right Now That Are Must-Watch Level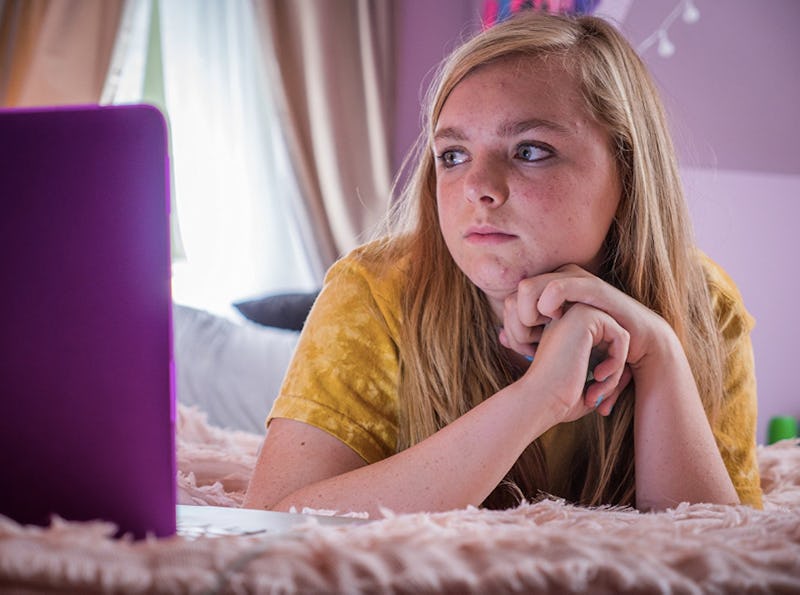 A24
If you're a film buff, you're probably always on the hunt for critically acclaimed flicks you haven't seen yet that are easily available. Fortunately, Amazon Prime has an incredible selection of must-watch movies, ranging from classics to recent hits. And the best part is that with a Prime subscription, you can watch them all for free.
Amazon might not be your top go-to for movie nights, with Netflix holding the reins, but it should be. If you've missed out on the Academy Award snubs that your friends keep tweeting about, like Eighth Grade, Hereditary, and Beautiful Boy, now you can watch them all and chime in too. And there are also tons of previous Academy Award nominated—and winning films, such as Moonlight, The Post, Moonstruck, and Revolutionary Road.
Amazon also has plenty of classics that should be on any movie lover's must-watch list, including Some Like It Hot, A Clockwork Orange, Chinatown, and Willy Wonka & The Chocolate Factory. Whether you're looking for something family-friendly or something that'll leave you on the edge of your seat the whole time, Amazon Prime has something for everyone.
There are so many movies to choose from on the service that it could be a bit overwhelming, so here are 35 that you shouldn't miss out on: