4 Zodiac Signs That Are The Most Likely To Be Overdramatic In Relationships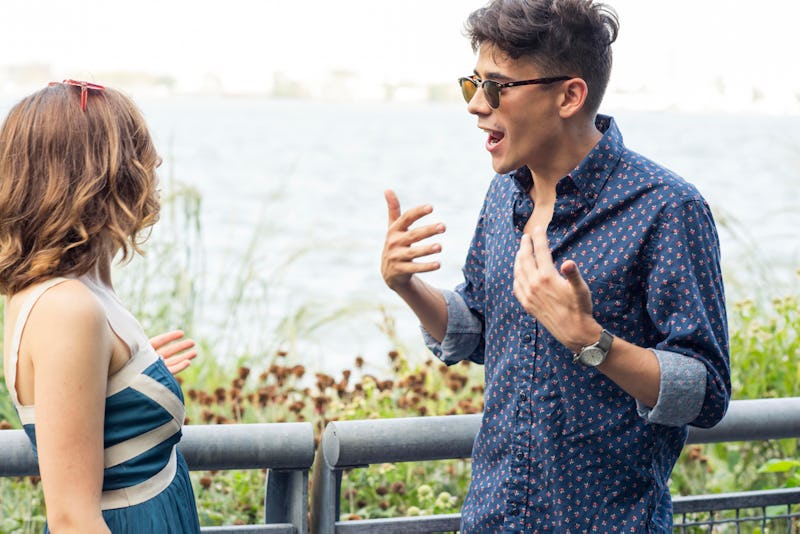 BDG Media, Inc.
When it comes to relationships, it can sometimes be tricky to keep things into perspective. For example, arguments over where to go to dinner for date night are minuscule when looking at the bigger picture. However, it can be difficult for some people to remember this, and certain individuals may struggle with too much drama in a relationship, which may be due to their zodiac sign.
It's also important to note that just because you or your partner's zodiac sign is on the list, doesn't mean either of you aren't capable of leading healthy relationships that are stress- and drama-free, for the most part. Keep in mind, though, that a little stress is normal in every relationship — arguments are bound to come up, and that's OK.
When scrolling through, think of this list as a tool to help you or your partner address certain behaviors, and become more aware of your (or your partner's) actions. "Understanding your emotions can help you to avoid dramatic run ins with others and yourself, allowing you to have a chaos-free life," astrologer Lisa Stardust tells Bustle.
Here are the four zodiac signs that may be overdramatic in relationships, and how they can fix these tendencies, according to astrologers.