Incredible Cyber Monday Deals on Amazon — Save Up To 70% Before They Sell Out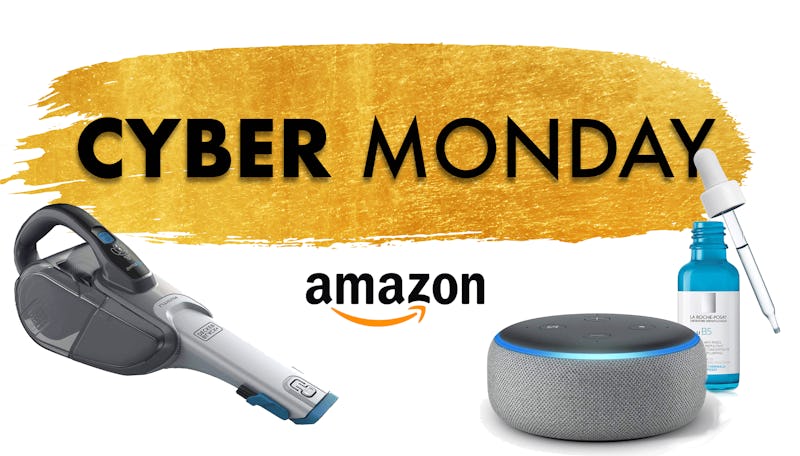 Shutterstock /Amazon
Thanksgiving may be over, but the sales are definitely not. Cyber Monday is coming in hot, and some of the best deals on the internet are on Amazon. All of those hidden gems and cult-favorites you've been thinking about buying for your friends and family (and let's face it, yourself) are now up to 70 percent off. So, before your boss wanders over to peep your browser window, grab your credit card and check out our curated list, because this stuff sells out fast — and believe me, you're not going to want to miss out on these stellar sales.
Click here to shop Cyber Monday deals up to 70% off on Amazon now.
Keep checking back throughout the day for the latest deals!