48 Of The Best Things On Amazon Prime People Are Most Adding to Wish Lists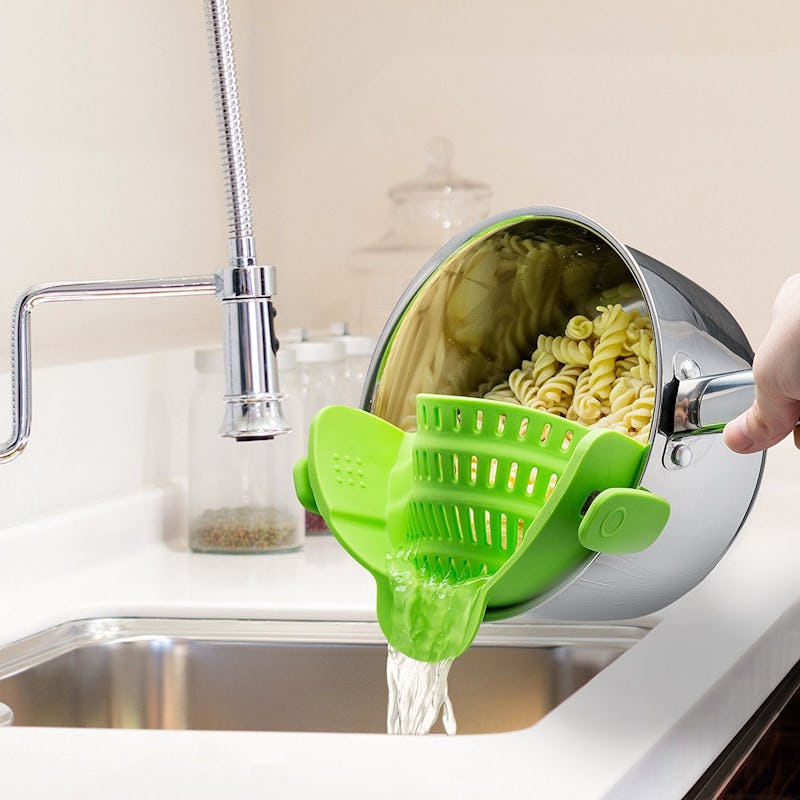 Sometimes, the best products are ones you've coveted for a really long time — and that's what Amazon Wish Lists are for. It's a place where people put their absolute dream products: waiting for a rainy day, a raise, or the right 'treat yourself' moment. They're the brilliant products that everybody has thought about buying, and will probably end up owning and loving in the future.
But sometimes, the wait isn't necessary. Sometimes, you just need the instant gratification of buying something you really love — and if you don't have a wish list just yet, perhaps now is the time to scour other people's dream products and find one of your own. And that's exactly what this list is for.