Listen Closely, Because These Amazon Own-Brand Fashion Labels Are Totally GENIUS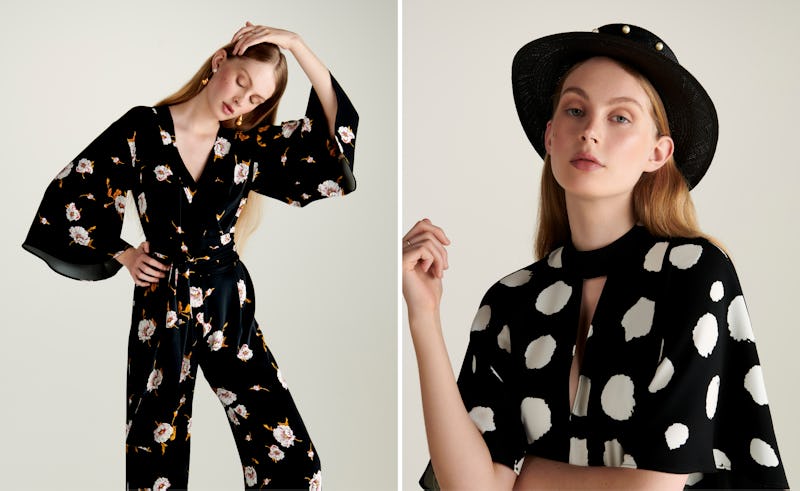 Amazon
It's safe to say that Amazon has become a staple in our lives. For those with a Prime membership, a quick scroll and click of the"buy" button is all that's required to get your goods the very next day. What many of you may not know is that the tech company has been slowly infiltrating the fashion industry. Sticking to the concept of basics, the following Amazon own-brand fashion labels available in the UK are nothing to be sniffed at.
Amazon's own brands are not to be confused with the retailer's private label brands. According to Recode, Amazon sells over 70 of the latter with women's, men's, and children's clothing making up more than half. However, these brands are often produced by another company and sold exclusively on Amazon.
But over the past year or so, Amazon itself has been slowly releasing a number of brands under its own steam. Running the gamut of your entire wardrobe, each focuses on a different thing. There's one heavily inspired by street style — with designs that wouldn't look out of place on a top fashion blogger's Instagram — another selling occasion wear, another solely creating lingerie and nightwear, an activewear label, and, finally, one full of basic essentials that you'll wear time and time again.
Just like most Amazon products, each brand's items are fairly priced, allowing you to pick up an entire outfit (including accessories) for between £50 to £100. "We don't want anyone to break the bank," Frances Russell, vice president of Amazon's own label, told The Telegraph, with another member of the fashion team adding that customer feedback is encouraged. That way, the company can figure out your likes and dislikes and what else you want to see.
It's rare to be able to find such variety on one site, and all of the below collections range in size from a UK size 6 to a UK size 20. If your interest has been piqued, here are five Amazon fashion labels to look out for.