5 Beaut Blushers For Darker Skin Tones That You Can Find On The Local High Street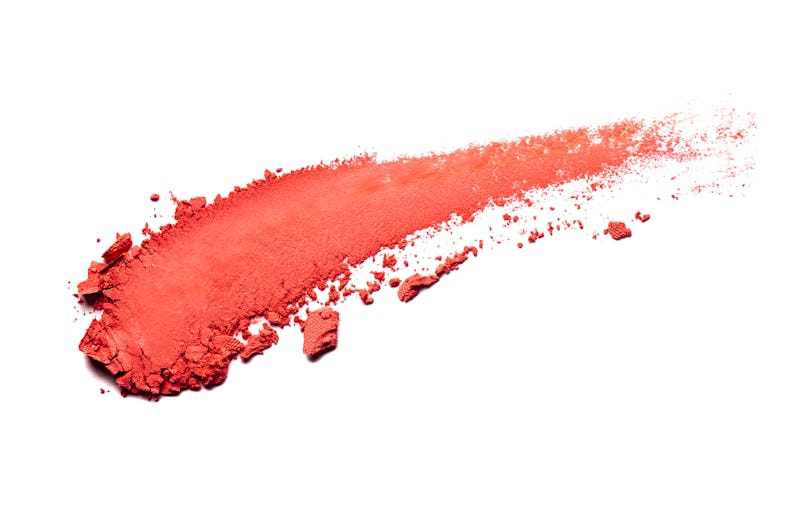 Fotaro1965/Shutterstock
Blusher is one of those makeup items that can add so much to any look. For people of colour the road to finding makeup shades to bring out the richness of our skin tones hasn't always been easy. While there is still a a way to go in terms of inclusivity in the beauty industry, brands have started waking up to the idea that they should represent all of society by releasing makeup that caters to diverse skin tones. So what are the five best blushers for dark skin tones?
What with the whole "no make up" makeup trend, there were suggestions that blusher might be falling out of fashion. But if you ask me that couldn't be more incorrect, blush isn't out, it has always been a core makeup item and always will be, at least in my makeup bag.
However, for people of colour and especially those with darker skin tones, the perfect blush shade can be a little difficult to find, as with many makeup products. Often blushers can come out a little chalky or lack vibrancy, but luckily there are some brands who have blessed us with some incredible colours, to make our skin tones glow.