5 Foods You Buy Every Week That Take A Serious Toll On The Environment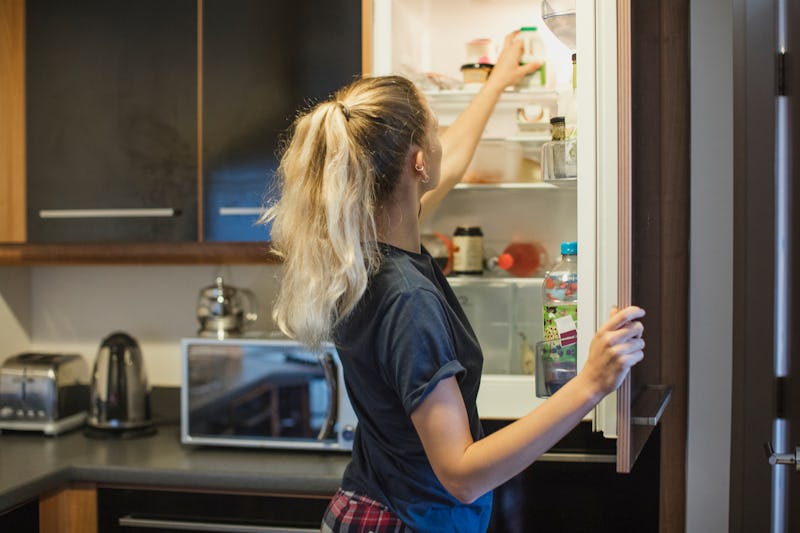 Shutterstock
On Aug. 8, the United Nations released a report detailing how food production contributes to global warming — and how global warming simultaneously threatens the world's food supply. Following this report's release, you might be wondering exactly how your diet affects the environment. This list of popular foods that are bad for the environment may provide some surprising insights into how your consumption impacts the world's natural resources.
The UN's report, which came from the Intergovernmental Committee on Climate Change, emphasized that certain agricultural practices around the world need to change in order to curb global warming. As NPR described, the report emphasized that sustainable agriculture, reforestation (the re-planting of forest land), and reduced food waste can all help mitigate the effect of food production on the environment.
The New York Times also emphasized that the UN report indicated that a transition to more plant-based diets, which have a smaller environmental impact, could also help stop global warming. Beyond this, it doesn't appear that the report made other specific recommendations about the types of food you should consume to limit your environmental impact. However, its findings certainly open the door for further thought on the topic.
The list below includes a variety of foods that have a surprisingly heavy environmental impact. Still, it's important for you to assess for yourself if and how this information will affect your consumption. Dietary needs, economics (both your own and those of the person producing the food), and availability also all play into food choices, so the decision about what to consume is understandably a complex and personal one. But, if you're looking to diminish your environmental impact through the food you consume, this list can offer a good stating point.