5 Independent Perfume Brands That Stock Scents As 'Grammable As They Are Fragrant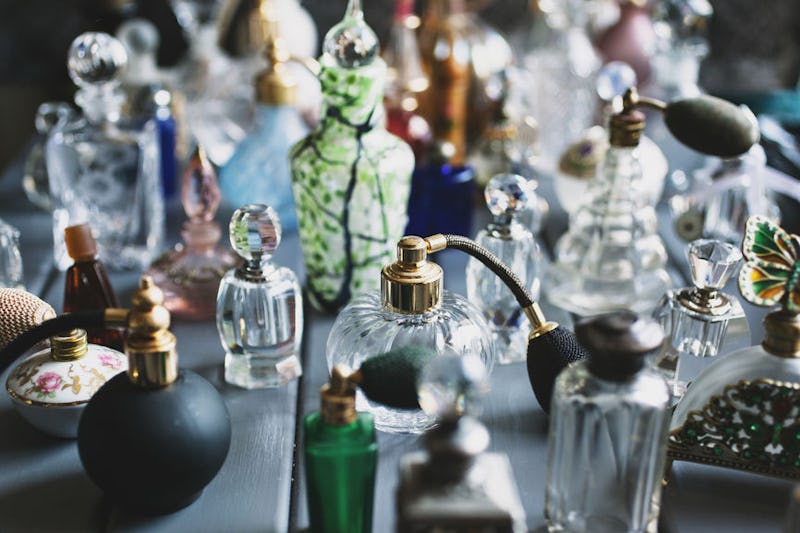 Darren Muir/Stocksy
Perfume is one of the most personal things a human can own. Some people like sweet floral scents; others much prefer darker musky smells. It's easy to fall into the trap of buying a perfume from a well-known company. After all, they are the easiest to find. But there are plenty of under-the-radar perfume brands to get acquainted with.
These modern companies often use innovative blends, selling scents that you just won't find in your local Boots. They tend to be a little more expensive than some perfumes on offer, but most only require a single spritz to work their magic. There's fragrances inspired by literary tales and the animal kingdom, ones that are designed to take you to another place in the world, and even a few referencing your favourite everyday things. (Think leather, velvet, and gin and you're on the right tracks.)
A good portion are cruelty-free, allowing for a sustainable and ethical purchase that won't leave you in cold sweats at night. And many are unisex, making them an ideal present for anyone. So whether you're looking to buy your partner a unique Valentine's gift or you just fancy a change of scent, here are the names you should seriously be considering.