5 Makeup Artists On Their Favorite Contour Kits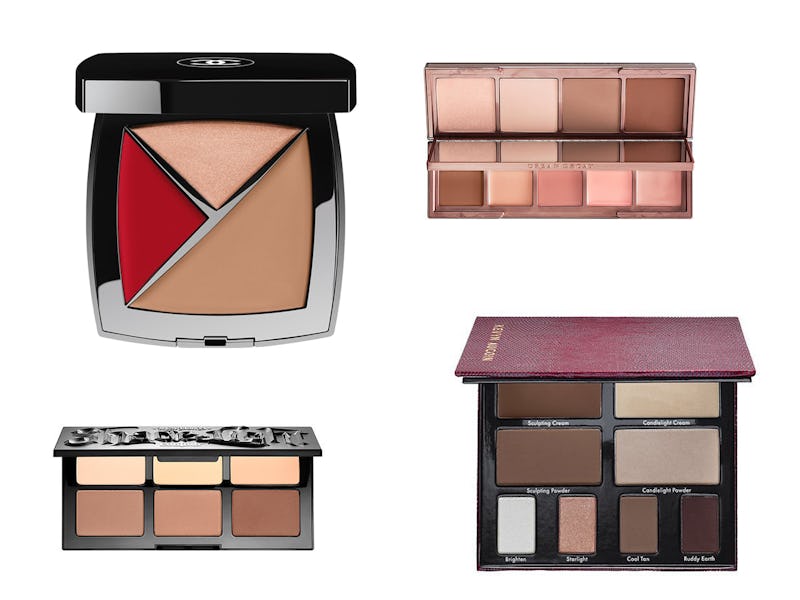 Bustle and Coveteur are working together to bring you the best mix of the season's fashion and beauty releases, shopping tips, and service stories in ways that are both inspirational, and attainable. Check The Fall Style Edit channel weekly to see what we're up to.
We'll be the first to admit that we don't really know what the hell we're doing when it comes to contouring. But we're working on it. In other words, asking for pro tips from the experts in our Rolodex at any and every chance we get. The most important place to start? With the actual palette itself. You see, contour palette options are pretty endless. Some prefer powders while others opt for creams. We turned to celebrity makeup artists Pati Dubroff, Robert Greene, Min Min Ma, Quinn Murphy, and Suzy Gerstein for their go-tos in contouring. Prepare for some killer cheekbones.