5 Steps To Starting A Pension If You're A Freelancer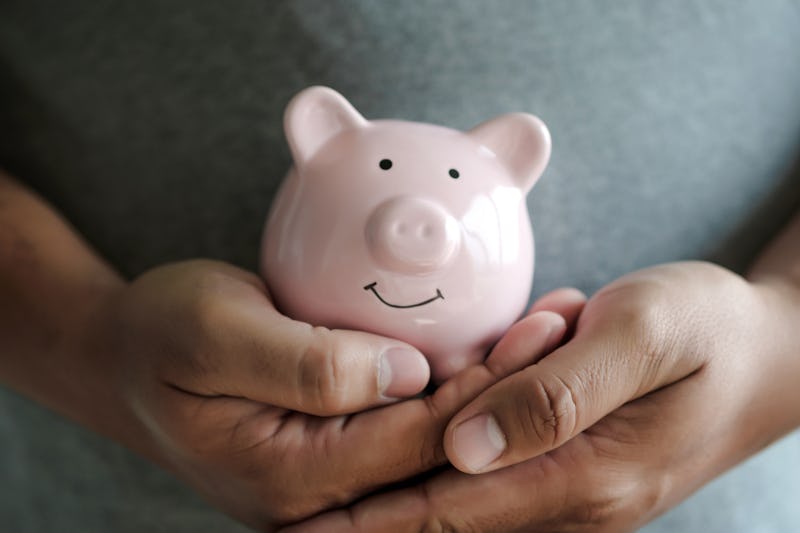 Shutterstock
Being self-employed comes with a great many perks, but one of the most annoying things about being your own boss is having no automatic way to save for your retirement. (That, and all the expenses receipts.) But, as we all know, the longer you leave it, the more difficult it gets. So here's the lowdown on starting a pension as a freelancer.
According to the Money Advice Service, almost five million people in the UK are currently self-employed, yet only 31% of them are putting money into a pension. To put it nicely, that's a bit of an issue.
Although paying national insurance contributions means you're entitled to the State Pension, the amount you'll receive is pretty paltry (for the tax year 2019-2020, the figure stands at £168.60 per week). So this means that, unfortunately, you're going to want to start thinking about other ways you can save towards a pension of your own. Thankfully, Damien Fogg, founder of The EP Investor, says it can be done in a few easy steps. "For most people, the rule of 'keep it simple' is the best way to go," he adds.
And trust me, breaking it down like this makes everything seem much less daunting: