5 Ways Casual Sex Can Impact Your Wellbeing, According To Science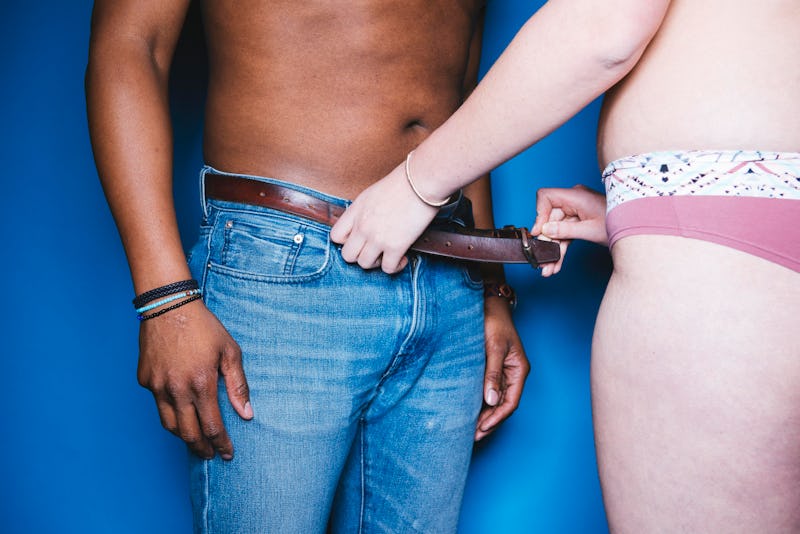 BDG Media, Inc.
There's something about casual sex that has captured the cultural imagination since the first non-committed couple decided to bed down for a quickie. And regardless of where you land on the sexual spectrum, you're likely to have an opinion about no-strings-attached sex.
Although some folks think it's NBD and a natural part of life to hit it and quit it, others deem casual sex too emotionally taxing or physically risky to engage in — and even destructive or immoral. But now that consensual non-monogamy has permeated popular culture to a greater degree, there is more discussion about what kinds of personality types are best suited to casual sex, how you can have casual sex more safely, and how you can get the most out of it.
From analyzing friends-with-benefits situations and one-night-stands to short and sweet flings, contemporary studies on casual sex are digging into the pluses and minuses of limited engagements more than ever before. And although researchers can be biased too, there is a broader body of work out there for public consumption to tease out what the possible risks and rewards are for engaging in casual sex.
With that said, the following are five study-based ways that casual sex can impact your wellbeing: