50 Awesome Products On Amazon With Thousands Of Reviews That Are Selling Out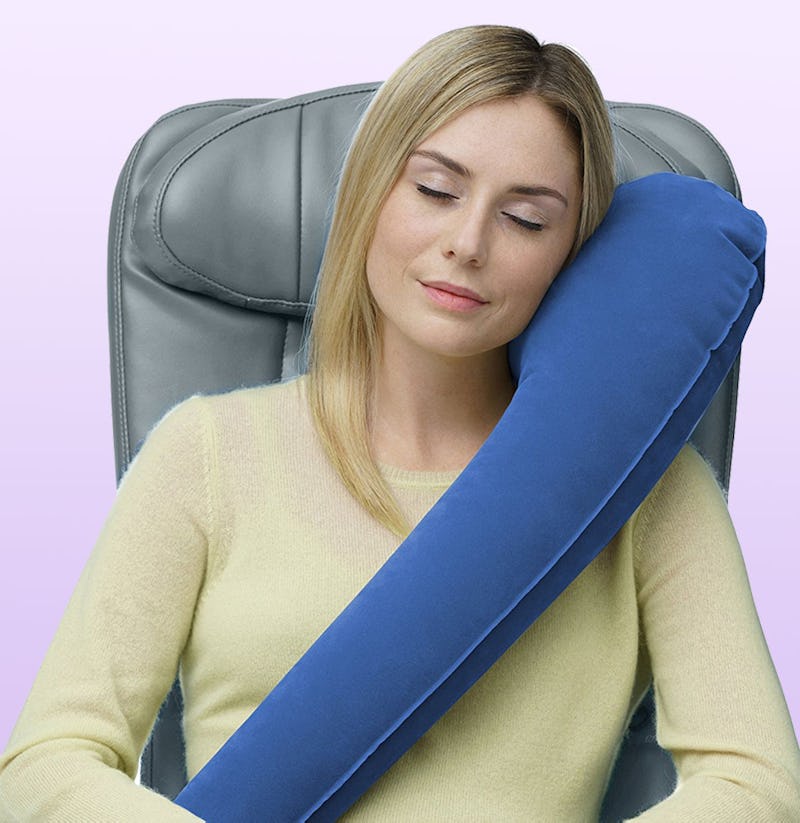 Online shopping — especially on a mega-site like Amazon — can be an overwhelming experience. How can you really know if you're going to like whatever it is that you've ordered — or more importantly, if it even works? Thankfully, there are tons of products on Amazon with thousands of reviews, so you'll know exactly what to expect.
Whether you're someone who likes to touch — or even try out — a product before buying it, or are looking for details that aren't listed on the main page, Amazon's customer reviews are a valuable resource.
Unfortunately, the more reviews something has, the more popular it becomes, often leading to the appearance of the dreaded "product unavailable" disclaimer. You'd be surprised by how often many of Amazon's cult-favorite K-beauty products and best-selling cooking tools sell out (though luckily, they do a good job on restocking, often within just a few days).
So what are these insanely popular Amazon products that keep selling out? We've done the homework and compiled the best, most beloved items the e-marketplace has to offer. From small-batch goods made by indie brands to nifty gadgets manufactured by international conglomerates, you'll be shocked by what Amazon is struggling to keep on the shelves.
And remember, if something catches your eye, but the product's page says "low in stock," now is the time to pounce.