6 Countries Making Strides Toward Gender Equality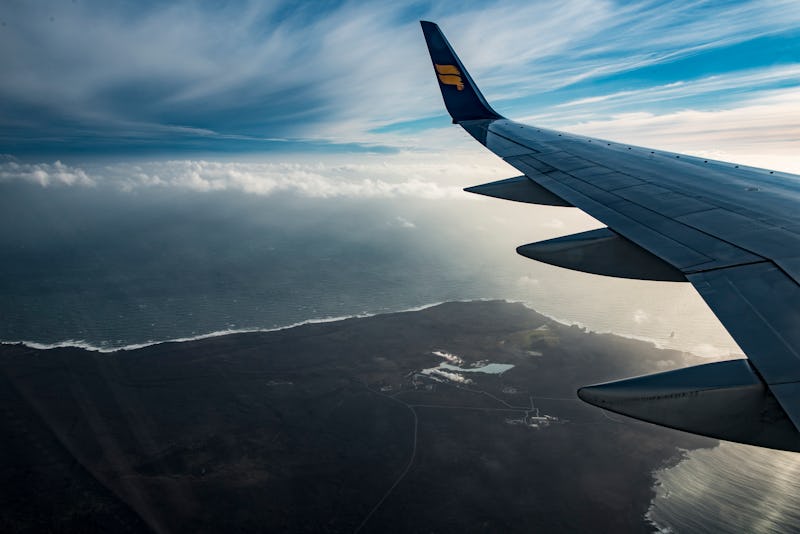 Alexander Scheuber/Getty Images News/Getty Images
As people celebrated women around the world on March 8, Iceland put its money where its mouth is. Iceland became the first country to require businesses to prove that they provide equal pay for women on Wednesday. Happy International Women's Day, indeed! The move, which stretches across both private and public companies, was a direct response to protests in October, in which thousands of Icelandic women walked out of work to call attention to the gender wage gap. You go, ladies. But Iceland isn't the only country shaking things up. Here are five other countries making strides toward gender equality in 2017.
Although Iceland's International Women's Day celebration probably made the biggest splash, countries across the world Wednesday it to highlight their own steps toward gender parity. Seeing those successes was a wonderful reminder that women everywhere, not just in the United States, are fighting for the (should be) God-given right of equality. In a way, it connects us as a network of sisters, and the more people in on the fight, the better.
So let's take a moment to celebrate the countries that have really stepped it up in making sure that women get the respect that they deserve.
Sweden
The current Swedish government describes itself as the "first feminist government in the world," and it certainly has earned that title. U.S. News and World Reports named Sweden the best country to live in for women, and the government says that gender equality is one of the "cornerstones" of the country. That's even better than Ikea.
Zimbabwe
Zimbabwe took a major step forward when it abolished child marriages last year. Now, the country wants to double down on this huge message to its girls that they should have every chance to succeed by shoring up educational opportunities. The government has also made significant strides toward its goal of equal gender representation.
Canada
Canada's dreamy Prime Minister Justin Trudeau (oh, come on, you know it's true) pledged on International Women's Day that Canada would spend $650 million on sexual and reproductive health around the world over the next three years, making him an advocate for women both in his country and around the globe. Swoon.
Chile
Chile is only one of six countries that will not allow abortions under any circumstances, but that could be changing soon. President Michelle Bachelet introduced a bill two years ago that would legalize abortion for up to 12 weeks, if the fetus could not survive the pregnancy, if the mother's health was at risk, or if the pregnancy was a result of rape. Now, it's finally up for a vote in the Senate. This reverses a 1989 law that made abortion illegal across the board.
All 50 of These Countries
In a response to U.S. President Donald Trump's "global gag rule" that would cut off any funding to foreign groups that perform or educate about abortions, 50 countries attended a family planning conference in Brussels to try and figure out how to fill up the gap. The meeting had representatives from around the world who were trying to make sure that women get the health care that they deserve.