6 Mental Tricks To Overcome Your Insecurities, According To Therapists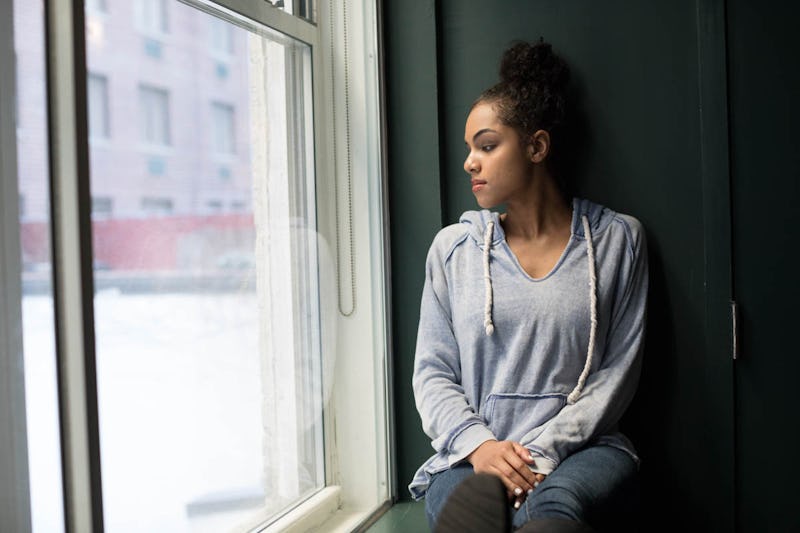 Ashley Batz/Bustle
Whether you're someone who stresses over a body part or hates how shy you get in big groups, we all have a part of ourselves that makes us feel a little insecure. However, to help yourself practice self-love and boost your confidence, and you can use some mental tricks to help you overcome your insecurities. Loving every part of you fully won't happen overnight, but shifting your mindset and adjusting the way you think about yourself can help you feel more positively about all your little quirks.
"Like anything in life, if we focus on something long enough, it only becomes more and more of an issue," psychologist and marriage and family therapist Kati Morton tells Bustle. "When it comes to our insecurities, if we shift our focus from what insecurities we have and instead spend time acknowledging all we are good at and all we like about ourselves, we can grow healthy self-esteem and confidence."
Because our insecurities are often just these ideas we have in our head, it's important to work from the inside out to help get rid of these pesky negative thoughts. Here are six mental tricks that can help you overcome your insecurities, according to therapists.