6 Things That Happen Down There That Actually Mean You're Healthy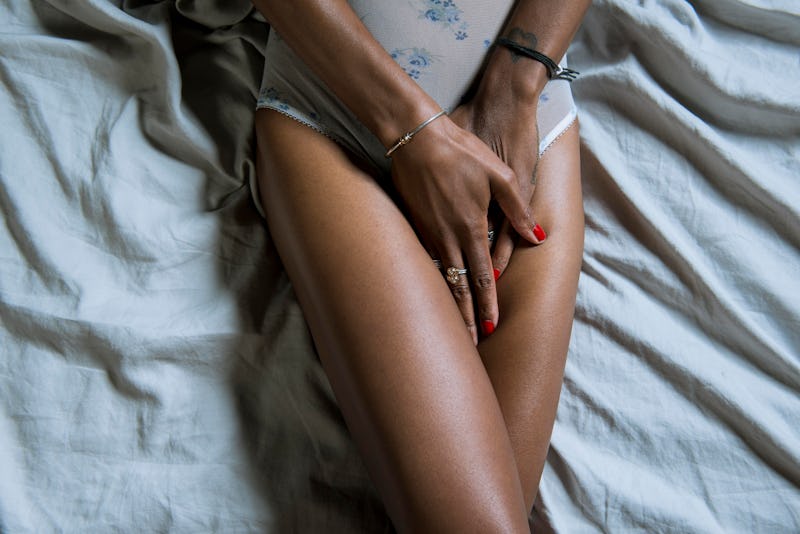 BDG Media, Inc.
Many people with vaginas don't sit around discussing what's happening with them, so it's no surprise that some may think that stuff is going on without realizing it's completely common. There a number of things down there that can seem amiss, but are actually a sign of being healthy. A lot goes on when it comes to our vaginal health, especially since hormones are constantly fluctuating and changing. Vagina's adapt to keep themselves healthy, and though there might be some changes down there that can seem alarming, many of them are really no cause for concern.
"If women can view the creation of life and of all that surrounds that process as mystical and fantastic, then such things as a physiological vaginal discharge and menstrual bleeding will not be seen as gross," Felice Gersh, OB/GYN tells Bustle.
Many people with vaginas can feel ashamed when it comes to discussing their them, which is why so many feel so confused as to what's happening down there. Thankfully, there's no reason to fear what's happening with your body, as most of the stuff that goes on is just a sign that your body is functioning well. Here are six things that happen down there that actually mean you're healthy, according to experts.