6 TV Shows As Funny As 'Gavin & Stacey' For When You Need A Proper Laugh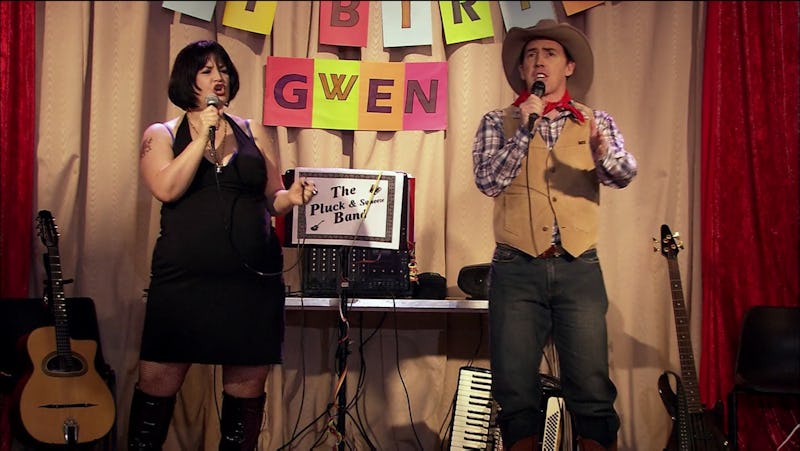 Gavin & Stacey/Netflix
Oh, Gavin & Stacey. Has there ever been a British comedy so beloved by all since its finale in 2010? Nope, not really. The likes of Ruth Jones and James Corden went on to become British icons, and they weren't even the titular characters. They were the brains behind the show though, and what a show they put together. When it comes to suggesting British comedies to watch, it's no surprise that Gavin & Stacey almost always ends up as a suggestion. Although, there are plenty of other TV shows as funny as Gavin & Stacey — many of which share memorable quotes, a fantastic cast, and that beautifully distinct British humour.
The comedy flows from a quirky cultural divide between Wales and England, the relationship between Gavin and Stacey, and their lovable families. All these things are brilliantly observed, making it extremely easy to continuously marathon the show — believe me, I've been there — but it's just as easy to broaden your comedic horizons and experience shows with a similar feel.
But, where do you start? I've got six shows for you to get hooked on this summer that pack plenty of Gavin & Stacey good vibes. When the heat gets too much, pop back inside, grab an iced tea and have a laugh with these comedic gems.