6 Women Share What They Want Others To Understand About Substance Use Disorder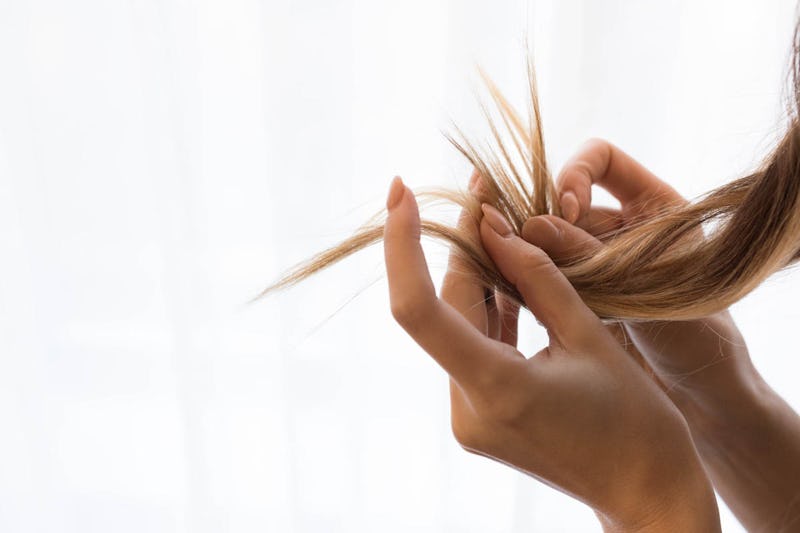 Ashley Batz/Bustle
When celebrities are transparent about their substance use, as Demi Lovato has been before and after overdosing in July, many everyday people feel inspired to share their own journeys with substance use disorder, and to have tough conversations about addiction IRL.
Though substance use disorder is recognized as a "brain disease" by the American Psychiatric Association, and research shows that substance use rewires your brain like any other mental illness, stigmas surrounding addiction still persist. Many people still refuse to recognize substance use as a mental health issue, continue to use stigmatizing language, and push to continue the criminalization of people struggling with addiction. This can have devastating effects — studies have shown stigma can make it more difficult for women with substance use disorder to find housing and jobs, as well as receive appropriate substance use treatment.
However, some folks have sought to change the narrative about recovery — taking to the internet to discuss the importance of lifesaving medications like Narcan, the unique paths individuals take to maintain sobriety, and to challenge the myths that keep people with addiction from seeking support. Here's what six women who live with substance use disorder wish others understood about this mental illness.