7 Things To Read Before The Midterms So You Can Look At The Results Like An Expert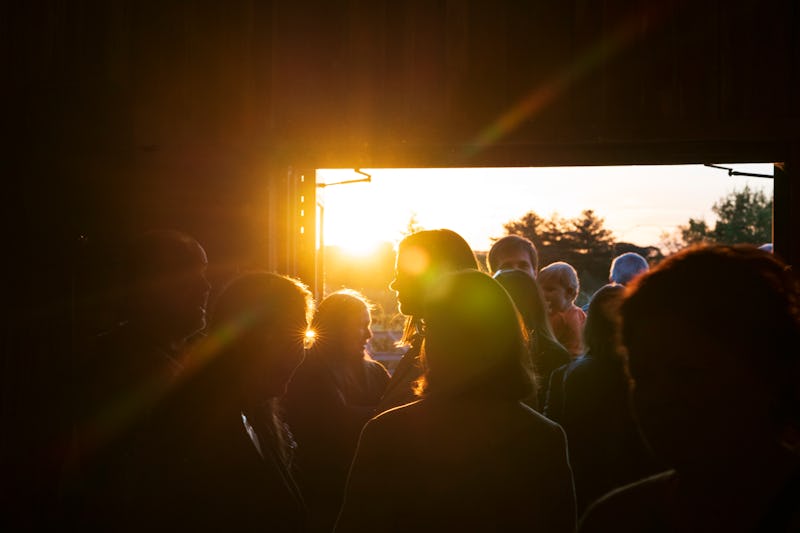 Drew Angerer/Getty Images News/Getty Images
The midterm elections are rapidly approaching, and their outcome will have serious, sweeping implications for the future of the country. But given how complex they are, it can be hard to wrap your head around exactly what's at stake in this election. Thankfully, there are some articles you can read about the 2018 midterms that will help shed light on what's going down on Tuesday.
Although they typically don't command as much media attention — or voter participation — as presidential elections, midterms are incredibly important. They determine which party controls Congress, which in turn determines what laws do and don't get passed. The midterm elections affect everything from Supreme Court appointments and trade treaties to voting laws, investigations into the president, and the shape of congressional districts.
On Tuesday, Americans will determine who controls 35 Senate seats, 36 governor's mansions, and all 435 seats in the House of Representatives. The ballot will also feature candidates for various state and local offices, such as school boards and state legislatures, and many important ballot propositions.
The exact choices you'll face on Tuesday depends on which state you live in. But you'd like a general understand of what's going on in these elections, here are some must-read articles about the upcoming midterms.