7 Chilling True Crime Podcasts Hosted By Women That You'll Want On Your List ASAP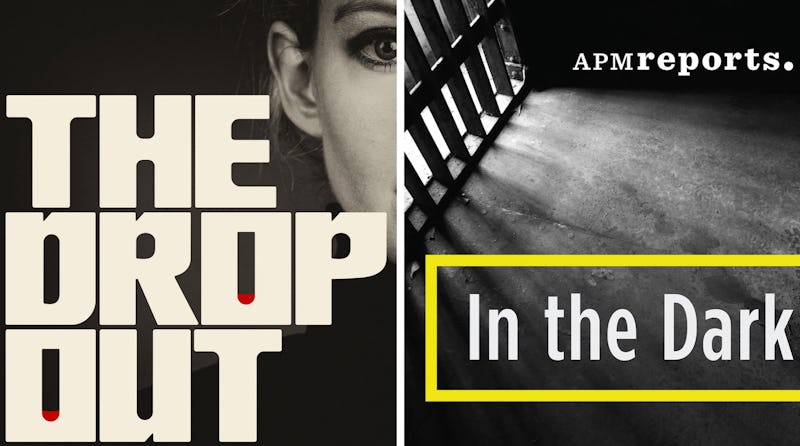 Whether you've got a long drive coming up or need something to keep you company while you're in the gym, true crime podcasts are the best. Nothing quite takes your mind off things like getting to the bottom of a complex, truly gruesome crime. But trying to work out which true crime podcast to listen to can be tough when there are thousands out there. My personal faves are ones hosted by badass female hosts, so here are the seven best true crime podcasts hosted by women. From the slightly strange to the downright spooky, these hosts will walk you through some of the creepiest crimes in history.
The rise of true crime as a genre has really allowed us to flex our interest in the dark, mysterious individuals of time gone by. Gone are the days when it would have been embarrassing to admit you're way too curious about serial killers. Podcasts like the seven in the list below mean that you can now swap your favourite murder stories with your pals. It's so easy to be spoilt for choice by all the amazing true crime podcasts out right now so, to make your listening a little easier, here are seven of the best true crime podcasts hosted by women. Just don't blame me when you have nightmares.