7 Charcoal Teeth Whitening Products To Try ASAP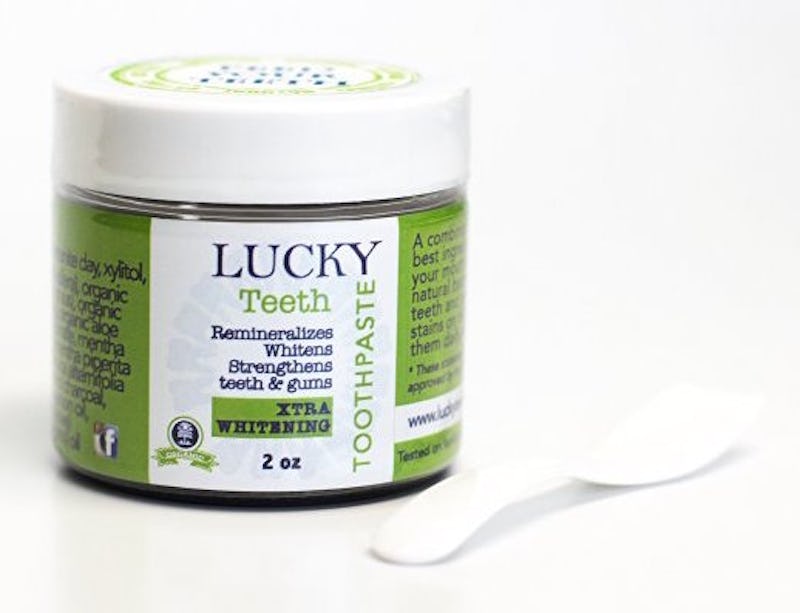 Teeth whitening strips are a favorite for some, but for others, they can cause a lot of sensitivity. Luckily, there are some alternatives out there to whiten teeth. The idea of using charcoal to whiten your teeth isn't new, but it has been becoming more popular as the beauty world embraces it.
Charcoal for whitening is a popular alternative to whitening strips because it is more sensitive on your teeth. It can also help reduce germs that cause bad breath and cavities, so some like to use it as a more natural alternative to traditional toothpastes.
Don't be surprised by the color or the mess. Since it's charcoal, the products are black and when you spit in the sink it'll be black too. It can be fun looking at yourself with charcoal all over your teeth, and satisfying to see them get whiter. If you're like me and consume a lot of black coffee, tea, and wine, your teeth could use all the whitening help they can get. Here are some great charcoal teeth whitening options — try them out and see what works for you!