7 Common Happiness Hacks That Don't Actually Work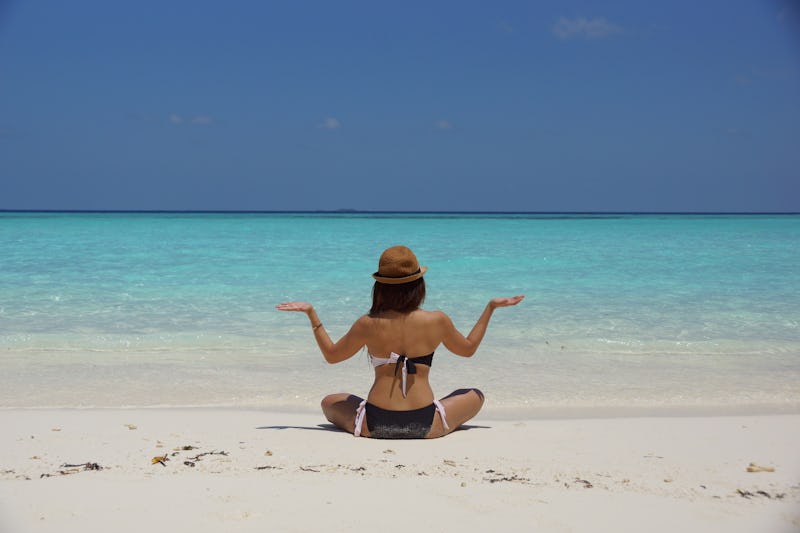 Pexels
We all have different goals, but almost everyone wants to be happy. It's tempting to turn to quick-fixes and tricks, but unfortunately, they often don't do what they're supposed to. There are plenty of common happiness hacks that don't actually work, but that doesn't mean you should give up trying — you just have to opt for some other ones instead. There are plenty of misconceptions when it comes to happiness, and you don't want to fall victim to any baseless advice.
"Our brains are hardwired for negativity due to our survival instincts in that we are supposed to be able to sense threats," says therapist Kimberly Hershenson, LMSW over email. "There are many tips out there to 'ensure' positivity and happiness, but not all of them truly work."
Trying to feel happy only to fail can be really frustrating, and it can feel like a waste of time. Not all happiness tricks are fruitless, but it's best to know which are the real deal and which will leave you just as bummed out as before. To make sure you're feeling your best and doing the right things for your mental health, avoid these seven happiness hacks that don't actually work, and opt for their alternatives instead.