7 Fascinating Ways Exercise Changes Your Brain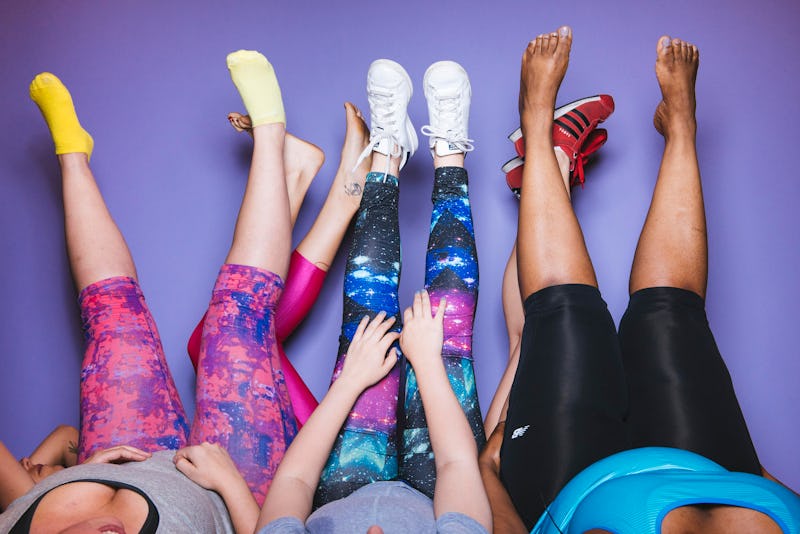 BDG Media, Inc.
When most of us think of the health effects of working out, we tend to think how it affects our body. But staying active can do more than change the way your body looks — it can affect your mind as well. There a number of surprising ways that exercise can change your brain, and once you discover how important physical activity is for your cognition and mental health, you might never looking at going to the gym the same way again.
"Exercise is important for the brain for many reasons," clinical sports neuropsychologist Dr. Erin Reynolds tells Bustle. "Exercise helps regulate hormones and chemicals within the brain that contribute to better moods, improved sleep quality, and overall brain health. Exercise also helps improve cognitive functions like memory and concentration. A regular exercise regimen can help regulate the autonomic nervous system, which may lead to decreased anxiety and an increased ability to deal with life's stressful situations. Exercise is medicine!"
The next time you're trying to motivate yourself to get moving, it can be useful to think of all the ways working out can improve the way you think and feel. Here are seven ways exercise changes your brain and improves your mental and cognitive health, according to experts.