7 Fascinating Ways You See Yourself Differently Than Others See You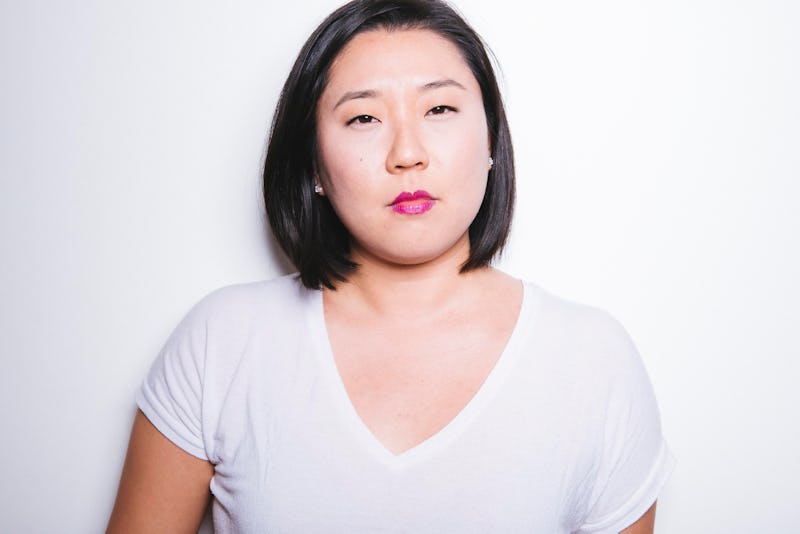 BDG Media, Inc.
It's tempting to believe we see ourselves the same way that others see us, but unfortunately, we will always be clouded by our own thoughts and experiences. Because of this, we may miss some important information about ourselves. There are a number of ways you see yourself differently than others see you, and becoming aware of these discrepancies can help you better understand how you are perceived. If your view of reality doesn't match up with others, you might have a harder time with everything from your self-esteem to your relationships.
"In general, people tend to see themselves through their own subjective lens," clinical psychologist Dr. Carla Marie Manly, tells Bustle. "That subjectivity tends to cloud one's perspective."
With this bias, it's natural that people see themselves differently than others see them. "When emotions are running low and clarity is running high, an individual is often better able to see themselves in a more honest and accurate light," Manly says. "Yet, as humans, it is often extremely difficult to be truly objective and correct when analyzing the self — no matter how logical we might think we are."
Since it's impossible to step out of your head, it can be difficult to pinpoint any blindspots. Here are seven fascinating ways you may be perceiving yourself incorrectly, according to therapists.