7 Inspiring AF Fashion Podcasts That Even Miranda Priestly Would Love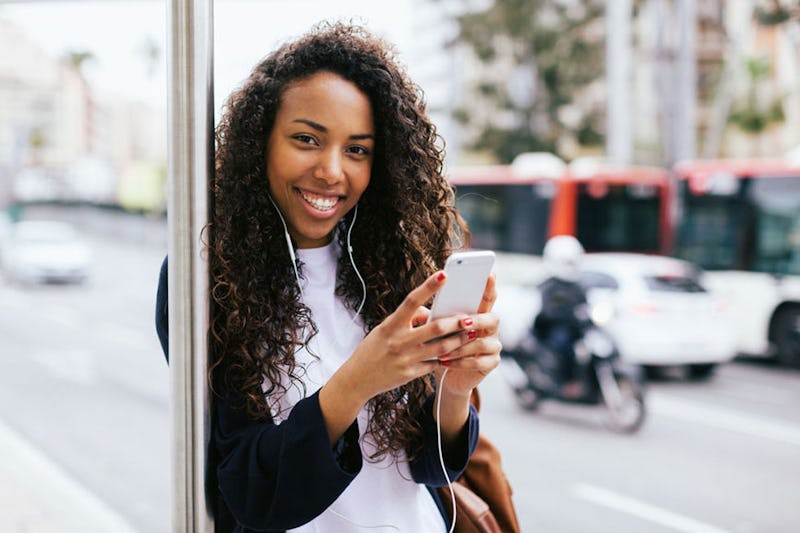 BONNINSTUDIO/Stocksy
Once upon a time, everyone was busy mindlessly scrolling through social media on their way to work. Now, the thing to do is listen to a podcast. You've got your true crime series, cultural commentary, and even an entire podcast on the phenomenon that is Love Island. However, the fashion genre is my all-time favourite, leading me to create a list of the best fashion podcasts to listen to on your way to work.
Fashion is often overlooked in the world of podcasting. A subject matter that is sometimes seen as frivolous, fashion is actually full of interesting tales that can teach you a life lesson or two.
While bloggers and journalists started off the trend, designers and even brands are now adding their own podcasts to the mix. A quick scroll through the many productions on offer results in a beautiful-sounding trip through John Galliano's mind, riotous discussions that will leave you laughing and questioning in equal measure, and behind-the-scenes looks into high street brands like good old Marks & Spencer.
With most just long enough to take up your entire journey to and from work, add a few of these to your listening list and prepare to be both entertained and educated.