7 Expert-Approved Hacks That Will Help You Relax No Matter Where You Are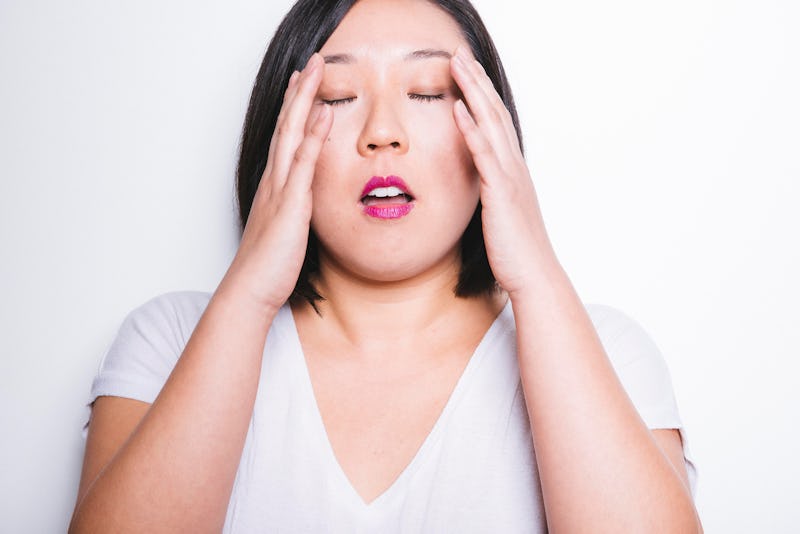 BDG Media, Inc.
A sore jaw. An aching lower back. A stiff neck. Though we often think about stress in terms of how it can negatively impact mental health, it tends to hurt our bodies just as much as it hurts our minds. In fact, if you can't seem to find time to de-stress and chill out, you may start to notice an uptick in physical health issues — such as sore muscles, fatigue, shakiness, stiffness, chronic pain, and more. Because of this, it's super important to not only care for your mental health when you're stressed, but to also find ways to relieve tension you may be carrying in your body. A trip to the spa or a few days out of office would probably do the trick, but the truth is, you don't need a ton of extras to relax: There are tons of science-backed hacks you can use to relax from the comfort of your own home, car, desk, or wherever.
We don't often make time for relaxing, between the constant siren song of our smartphones or the millions of other things we feel like we have to do for self-care. Even when life gets hectic, taking even 30 seconds to do nothing — like, legit nothing — can help us relax and de-stress. These subtle, expert-approved tricks can help you unwind anywhere, anytime.