7 Conversation Starters To Avoid Small Talk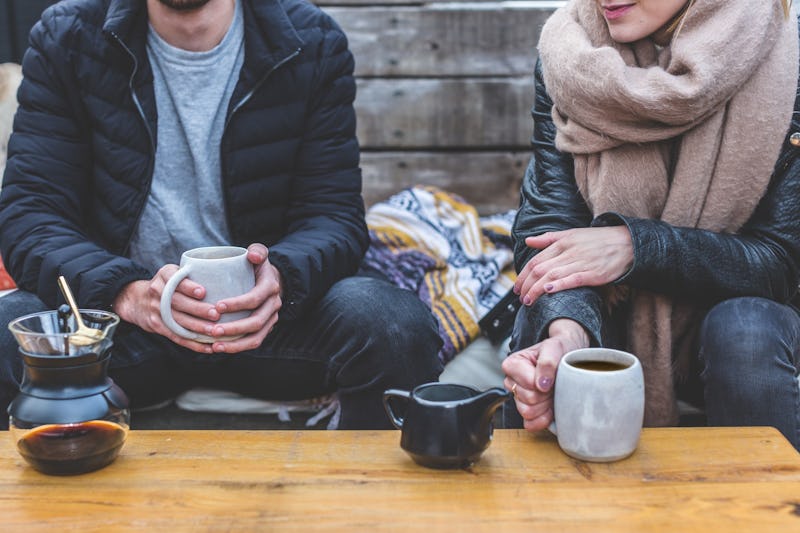 Pexels
There's nothing worse than getting stuck in conversation with someone and only have the weather to talk about. Sometimes small talk is necessary, but most of the time it's painful and inauthentic. To prevent this awkwardness, you'll instead want to rely on some interesting conversation starters that can help you avoid small talk. When you don't know someone, it's hard to find an appropriate topic of discussion, but there are a number of talking points that can get a conversation rolling with just about anyone.
"You never know when you might meet someone new at a business networking, social event, or just a family dinner," says communications expert Justin Lavelle over email. "Conversation is a key component to human interaction, and it can make or break an event. Most of us are a bit apprehensive when it comes to striking up a conversation with strangers beyond just the basic hello and 'Nice weather we are having" moments. However, if you can learn to engage people and really get them talking, your experience at different events will change dramatically and usually for the better."
To better connect with the person you're talking to and to avoid wanting to pull your hair out during a conversation, consider using one of these seven conversation starters next time you want to avoid small talk.