7 Interesting Mistakes That Can Damage A Couples' Bond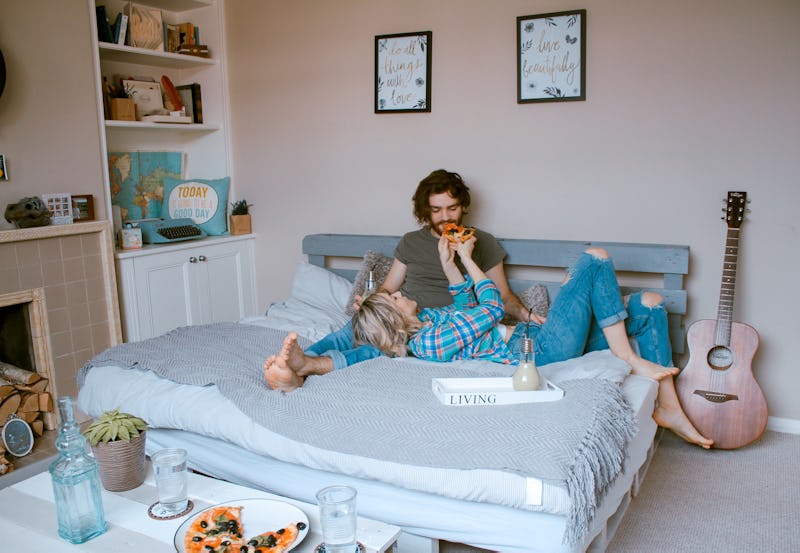 Unsplash
There are many aspects of a relationship, including your emotional connection and the quality time you spend together, but intimacy plays a huge role in a partnership. You might really be vibing when going through your day, but you also want to ensure you avoid any mistakes in the bedroom that could ruin your bond. Nothing can sour a relationship more quickly than crossing boundaries in the bedroom or having a completely unsatisfying sex life, so it's important you pay attention to your bedroom habits just as you would your communication skills or relationship responsibilities.
"A couple needs to bond sexually to maintain that physical closeness," says dating and relationship expert Lisa Concepcion over email. "When we have sex we are breathing together, skin is against skin and the pleasures of sex releases brain chemicals such as oxytocin ('the love chemical') and endorphins that bond us. Great sex is simply a physical expression of emotional closeness and vice versa."
Maintaining a good sex life is a huge part of a relationship, but so is knowing your partners boundaries, needs, and desires. To make sure your staying as close to your partner as possible, you'll want to avoid these seven interesting mistakes couples make in the bedroom that can ruin their bond.