7 Signs You Complain Too Much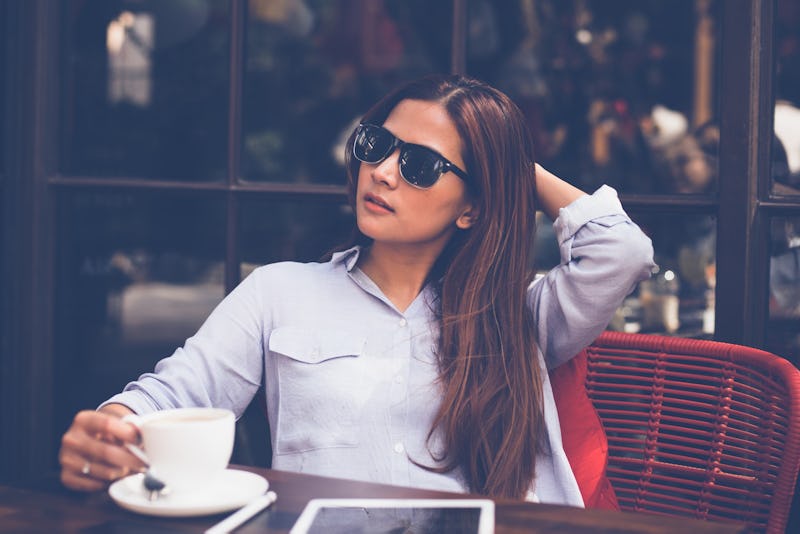 Pexels
It's sometimes very necessary to let out our frustrations about the things that bother us, but no one likes to be around someone who is always griping about every little issue. If you fear you might be the "Negative Nancy" of your friends, you'll want to consider some ways to tell if you complain too much. Expressing yourself is important, but constant criticism is not good for your mental or physical health — or for the wellbeing of others around you.
"When we talk about what is bothering us, this can be healthy, as we allow others to connect with us and this helps us know we are not alone in our struggles," says psychologist and happiness expert Dr. Lamees Khorshid over email. "On the other hand, if we instead complain about things that are outside of our control, and continue to talk about them, this can harm our immune system. When we recycle negative thoughts, and complain, this harms our health."
Research from Stanford University found that even just a half hour of complaining every day can physically damage your brain. If you've been feeling moody or sick all the time — or maybe you're noticing you're having some relationship issues with others — consider these seven ways to tell if you're complaining too much.