Having A Bad Day? Read These Poems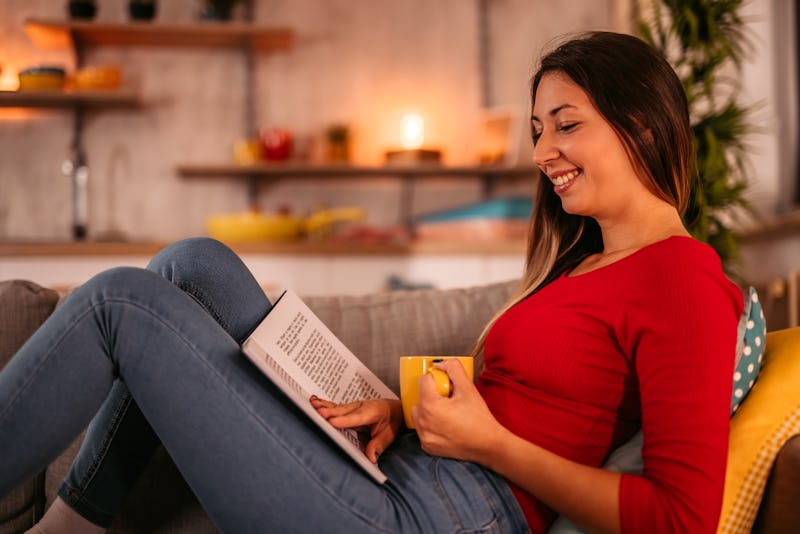 urbazon/E+/Getty Images
We all have them, maybe more often than we'd care to admit: bad days. And, personally, I hate them. I hate the temptation to mope; I hate the feelings of sadness or hopelessness that come crashing down like a tidal wave at the drop of a hat (or the drop of anything else — because who doesn't drop sh*t like crazy during a bad day?!). I could go on, but honestly that's just what bad days want you to do — indulge them. Pros at rebooting bad days know that playing nice just won't work.
You've got to get nasty.
Or, at least, inventive.
(Sometimes, of course, the two are synonymous.)
Believe it or not, reading poems can completely help combat a bad day. For lots of reasons. To begin, poems shake up your routine. They force you to read in a different way than the way your brain is probably used to. Remember that time you read a poem and you realized it didn't make "sense"? You were figuring out that it didn't make narrative sense, and frankly I think narrative is the true enemy of a good day.
The other thing poems have going for them in the beat-bad-day camp is their ability to make you smile. You don't have to read Shel Silverstein to cheer up, obviously, but who's really going to stop you if you do?
Not me.
Here are seven poems that never fail to cheer me up on a bad day: