7 Questions You Should Ask Yourself Before Starting Therapy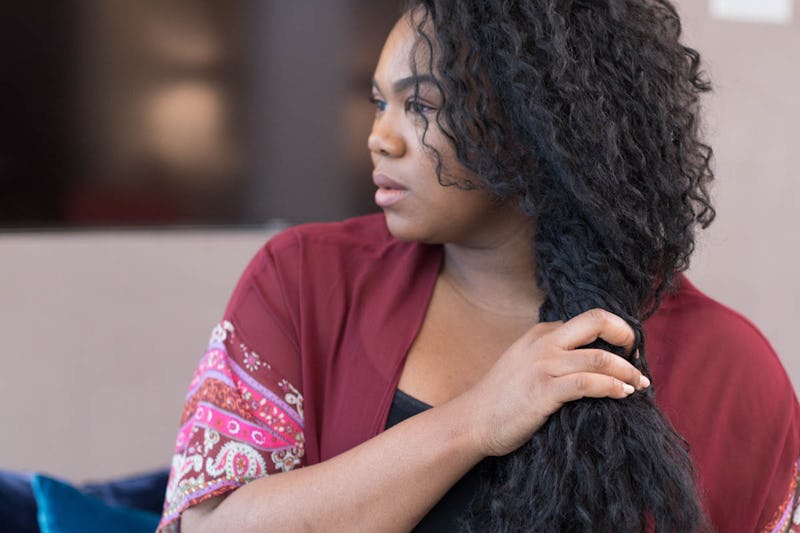 At one point in the U.S. (not too long ago, TBH) common mental health treatments — like psychotherapy or medication — were thought of as taboo. Though stigma surrounding mental health treatment persists in many ways, more people are beginning to seek therapy to help manage mental health issues, develop new skills, and facilitate personal growth. In fact, a study conducted in 2004 estimated that 59 million Americans had received therapy within the past two years. While therapy is particularly useful for people with mental health disorders, the benefits of it go way beyond managing anxiety and depression or processing trauma. Therapy can help you identify new coping skills, ease physical symptoms caused by stress, give you new perspective, work through relationship issues, and more.
Basically, therapy is all about helping you heal, grow, and feel good. And, choosing the right therapist for the right reasons is an essential component to ensuring your therapy is productive. Of course, therapy requires that you put in time and effort, but having the right therapist can sure make the healing process feel much more effortless. If you are unsure of where to start, or what exactly you are looking for in a mental health professional, here are seven things to ask yourself before starting therapy.