7 Signs You Might Have Bacterial Vaginosis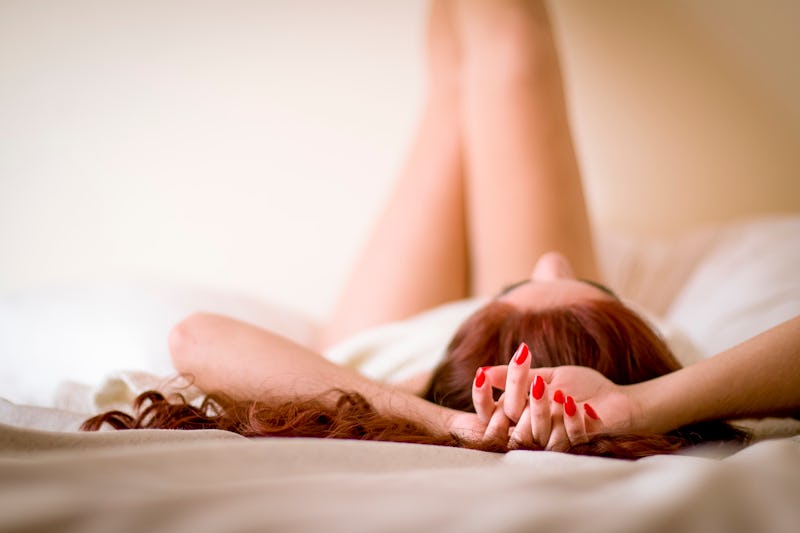 Pexels
Whenever women get some itchiness or discharge down there, they usually are quick to assume it's a yeast infection, but that isn't always the case. When there's trouble in your vagina, you might want to look out for some signs you have bacterial vaginosis (BV). Knowing what's really going on below the belt can help you get the proper treatment, and bacterial vaginosis is more common than you realize.
Like a yeast infection, BV is caused by an imbalance of bacteria in the vagina. "Bacterial vaginosis is the most common vaginal infection in women, even more common than yeast infections," says Dr. Allison Hill, OB/GYN and Cystex spokesperson over email. "It occurs when there is an overgrowth of bacteria that are normally found in the vaginal canal. Alterations in the vaginal pH allow the normal bacteria to flourish. These changes in the pH occur with sexual activity, especially if you have a new partner, but may also happen if you have changes in your diet or activity levels."
Unlike a yeast infection, however, BV is usually treated with an antibiotic. If you suspect you might have BV, you'll have to go see your gynecologist, who can confirm your diagnosis and give you the proper treatment. Here are seven signs you might have bacterial vaginosis to look out for.