7 Signs You Might Have High Functioning OCD, According To Experts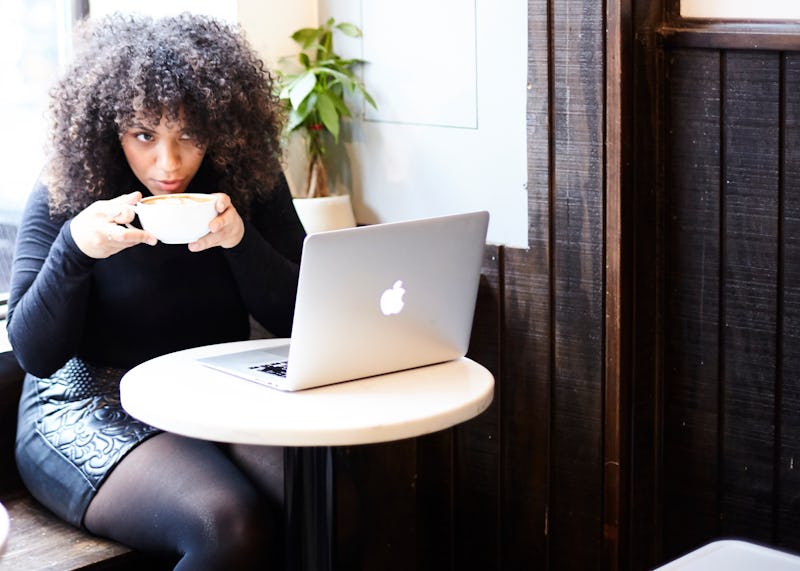 Hannah Burton/Bustle
There are a lot of myths and stigmas surrounding obsessive-compulsive disorder, or OCD, but that doesn't make it any less serious of a disorder. It isn't all about extreme tidiness or counting things, though those are valid expressions of the disorder itself; rather, OCD is characterized by obsessive, intrusive thoughts, as well as compulsive behaviors that are used to help manage those thoughts, according to Psychology Today. But as with many mental illnesses, it exists on a spectrum; many people may have high functioning OCD, but might not realize it because they're unfamiliar with the term.
Dr. Sherry Benton, a therapist and the founder of affordable therapy database TAO Connect, tells Bustle that high functioning OCD can be difficult to spot because it may not have as much of a day-to-day impact on a person's daily life. "In low-functioning OCD, individuals are overwhelmed by the disease," she says. By contrast, high functioning people with OCD may not seem overwhelmed internally or on the surface, but still work to manage symptoms of the disorder, whether through self-care strategies or therapy.
If you're concerned that you might be living with OCD, schedule an appointment with your doctor or a consultation with your therapist to see if there are strategies that can help you. Here are seven subtle signs of high functioning OCD.