Signs You See Yourself Differently Than You Others Do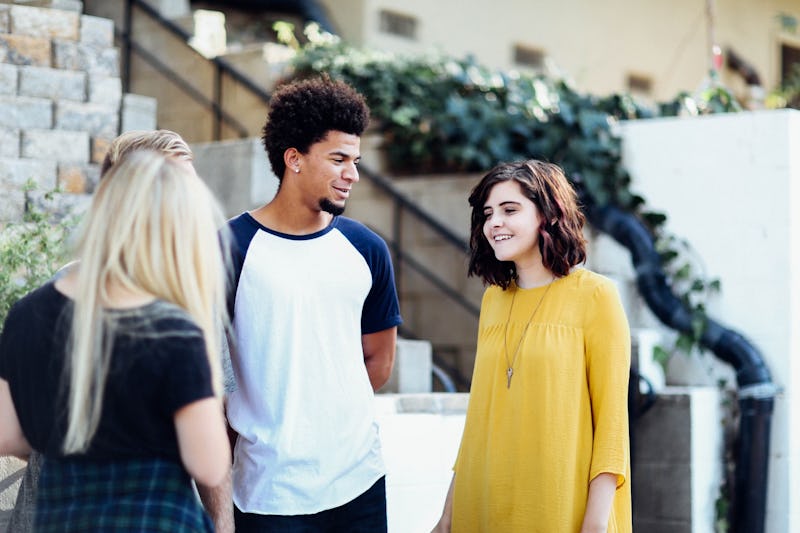 Pexels
We all have our own perception of ourselves, but it can be hard to tell if this self-image is accurate or not. Unless you're checking in with your friends or doing some frequent self-reflecting, you may be exhibiting some signs that you don't view yourself the same way other people do. Sometimes this can mean that others have a more favorable impression of you, such as the case of people who have lower self-esteem, but other times, it means that people view your actions as malicious or annoying when you see them as totally innocent. Recognizing this disparity can help you improve not only yourself, but your relationships as well.
"There is one thing in this life that you will never get to see with your own eyes and it is the one thing that you spend more time with than anything else: you," says Scott Dehorty, LCSW-C over email. "Others are able to see us, but there is one thing they will never see: what is inside of us. It makes sense that there is a disconnect between how we see ourselves and how others see us. This is just a basic fact of life, but it can lead to significant mental distress if there is a vast discrepancy."
If you're not sure if how you see yourself is the same way other people see you, pay attention to these seven signs that you don't view yourself the same way as other people do.