Signs You Might Need To Take A Break From The News Cycle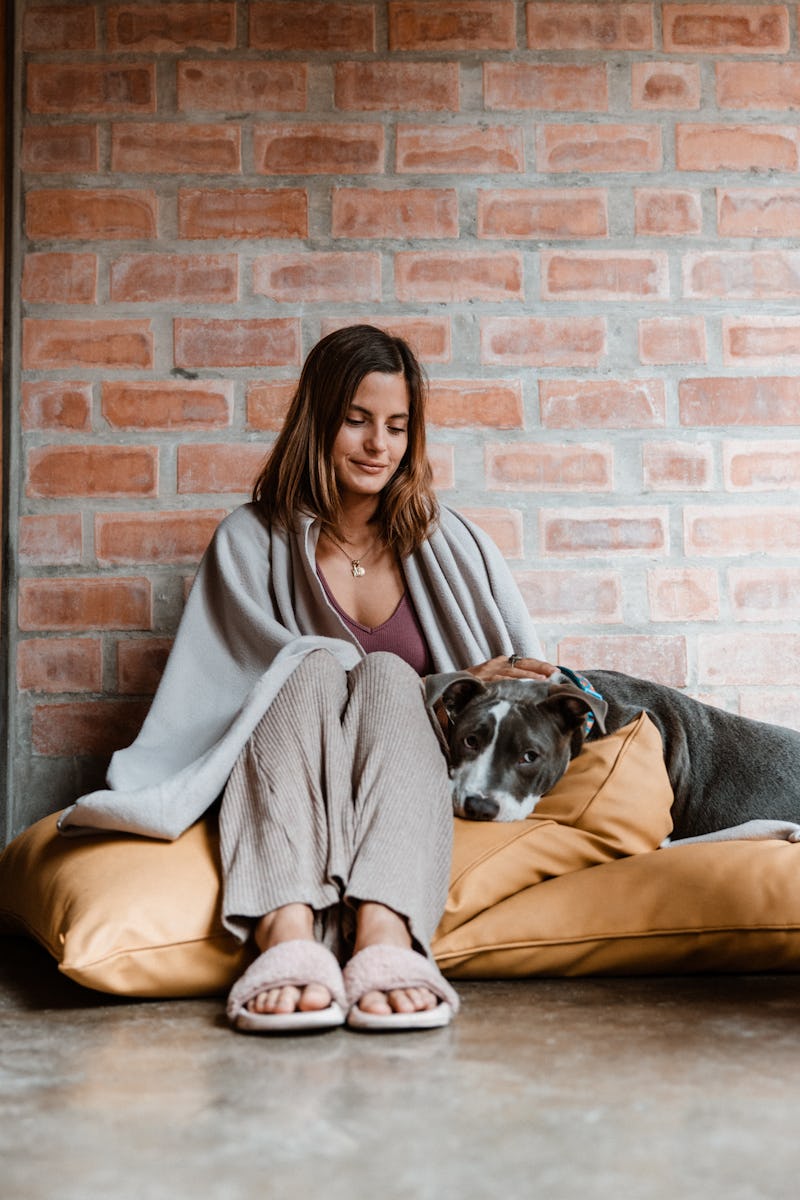 Adriana Samanez / 500px/500px Prime/Getty Images
We are inundated with information. Staying informed today involves more than simply turning on our TVs; it's on our phones, in our social feeds, and likely popping up in push notifications to your lock screen. With such a constant influx of information, it's perhaps unsurprising that there are many signs you need a break from the news cycle that are definitely worth paying attention to. If you feel like the news is stressing you out, you aren't wrong and you aren't alone.
For nearly half of Americans, the election was a source of stress in their lives. It likely goes without saying, but for many, that stress didn't end on November 8. A new report from the American Psychological Association found that two-thirds of Americans say they're stressed about the future of our country. The report found that remains true regardless of whether you're a republican or a democrat. "The stress we're seeing around political issues is deeply concerning, because it's hard for Americans to get away from it," said Katherine C. Nordal, APA executive director for professional practice, in the report. We are constantly surrounded by news and, in turn, constantly reminded of the things we're stressed out about.
Stress can manifest itself in many ways. However, it's important to note what constant news will not do, regardless of how much you are consuming: There is no evidence that news will cause conditions you were not already predisposed to, like anxiety or depression. It can, however, certainly amplify those feelings.
So, if the news has you feeling some type of way and you're mentally checking "yes" to some of the things below, give yourself some news-less time. Go outside. Look at a dog. Do something other than obsessively refresh Twitter.
Here are seven signs you need to take a break from the news cycle.