7 Signs Your Body Is Trying To Tell You Your Workout Isn't Right For You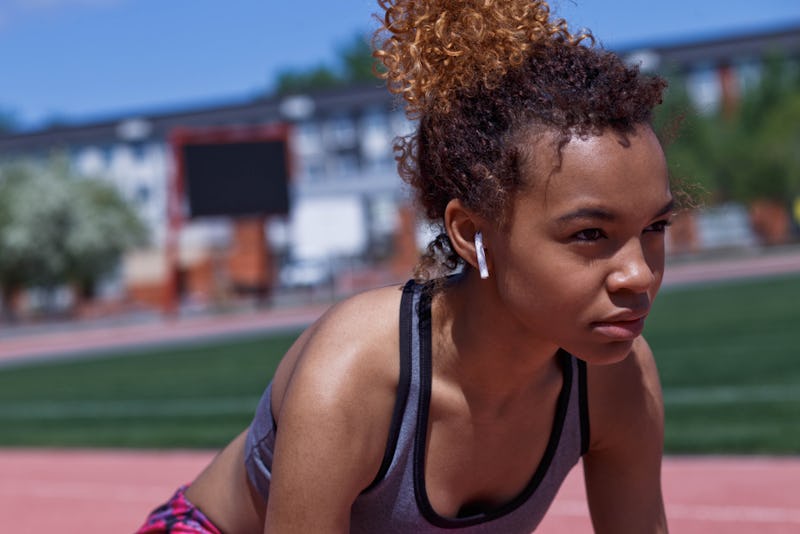 Abai Bekenov/Shutterstock
It's a good feeling when you get settled into a consistent workout routine, but if your body isn't reacting in the way you would have hoped it would, it may be time to reevaluate the type of exercise you're doing. Your body can start exhibiting signs that your workout isn't right for you, and paying attention to how you feel, both mentally and physically, can help you decide if it's time to switch up your workout routine and get yourself back on track to feeling your best.
Not all workouts are right for everybody. "The number one thing to consider is your current fitness level and overall health," personal trainer Heather L. Tyler, NSCA-CPT, tells Bustle. "If you are new to exercise, haven't done it in a while, or have a pre-existing health condition, there are certain high impact/high intensity workouts that won't be right you at this point."
It's not always obvious what type of workout is going to be the best fit, but there are ways to tell if what you are currently doing isn't jiving well with your body. Here are seven ways your body is trying to tell you that your workout isn't right for you, according to experts.