7 Habits That Can Cause Bumps & In-Grown Hairs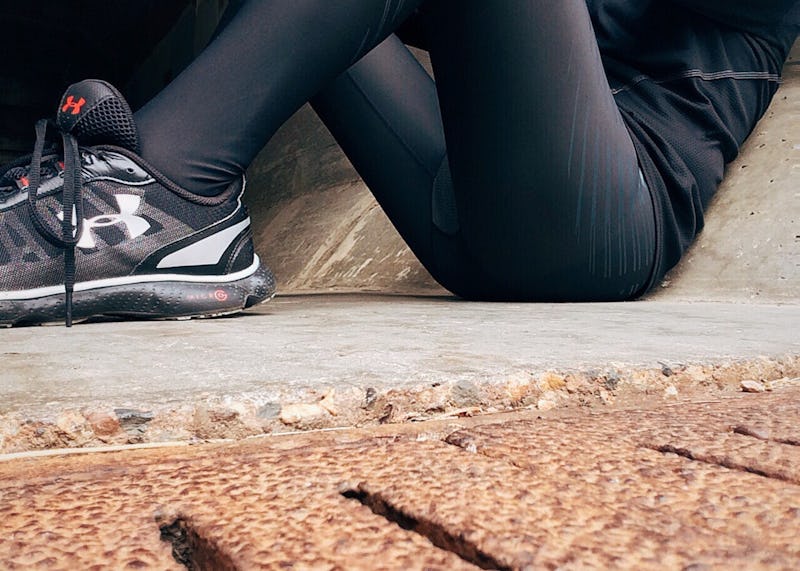 Pexels
It's annoying enough to deal with the removal of body hair, but it's even worse when you end up with a number of unwanted bumps and blemishes on your body. You might think you're doing everything you can to avoid them, but there are a number of surprising habits that cause red bumps and in-grown hairs beyond just using a dull razor or skipping exfoliation. Red bumps are not only unsightly but uncomfortable, so you might want to avoid these habits to make sure you're skin isn't causing you any problems.
"If you shave or wax areas frequently, you may be the victim of chronic in-grown hairs causing the appearance of red bumps or unevenness in the texture of the skin," says dermatologist Kachiu C. Lee over email. "Be cautious though, because not all red bumps are ingrown hairs. Other common causes of red bumps include folliculitis, keratosis pilaris, and miliaria rubra (heat rash). Treatment and prevention regimens for each of these conditions differ, so it's important to make the right diagnosis."
In addition to properly treating these bumps, you can also do your best to prevent them. Here are seven surprising habits that can cause red bumps and in-grown hairs.