7 Things Dating Someone Who's The Same Zodiac Sign As You Will Teach You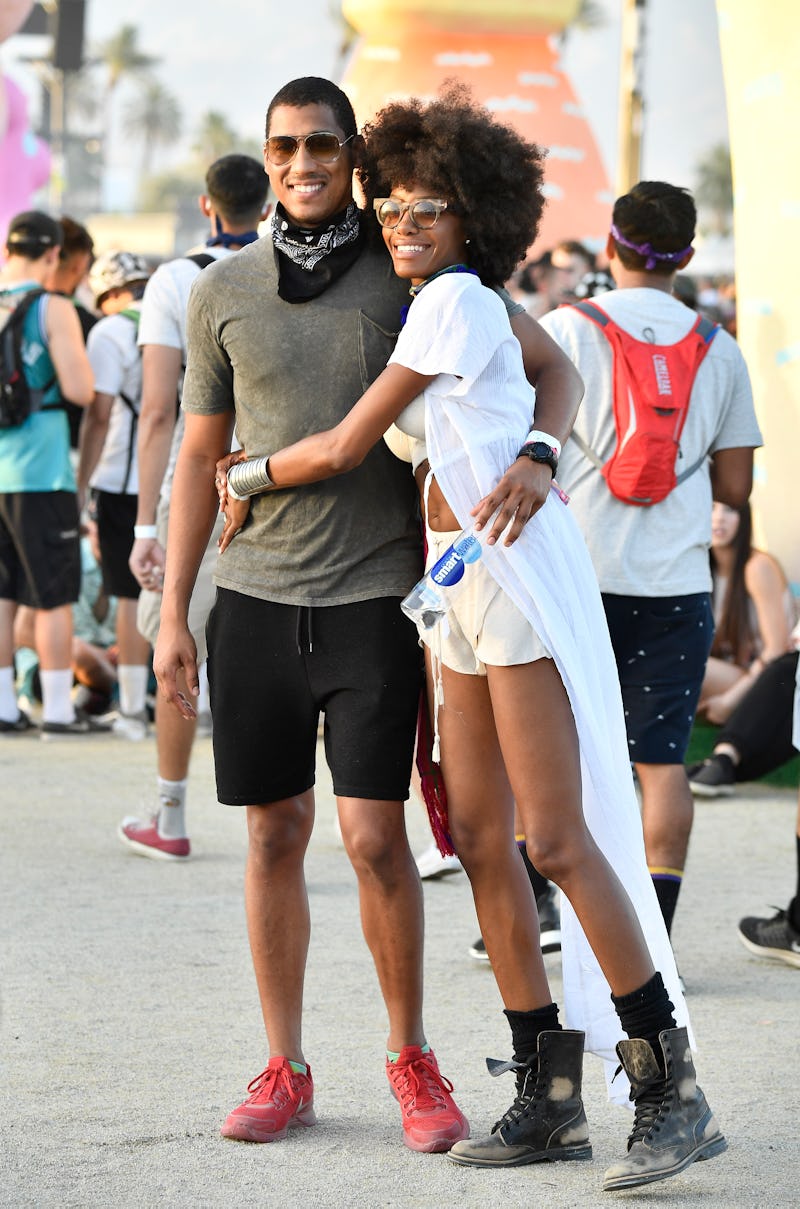 Frazer Harrison/Getty Images Entertainment/Getty Images
There's a dating theory that a relationship needs both flowers and gardeners because if you have two flowers there's no one to tend to the garden. Couples who have the same zodiac sign can fall into this trap. However, there are things you can learn if you're dating your zodiac sign so you can ensure your romantic garden thrives. "Dating your own zodiac sign can be tricky, as the other person will mirror both your best and worst traits back to you. For example, Cancers are as cozy together as two bugs in a rug, but can also drive each other crazy with their moodiness. Aquarians may be the best of friends, but could remain so detached that true passion never quite catches fire," Simone Butler wrote on Tarot.com.
Seriously, no truer words have ever been written. Take actor and author Carrie Fisher, who dated singer/songwriter Paul Simon — both Libras. "The bad thing about my relationship with Paul was that we were similar animals," Fisher was quoted as saying by Entertainment Weekly. "Where there should be a flower and a gardener, we were two flowers. In the bright sun. Wilting." Basically, someone needs to water the garden, also known as the relationship, so it doesn't shrivel up and die.
If you're dating your own sign, here are some things to know so you can yourself up for success.