Things You Probably Shouldn't Do Alone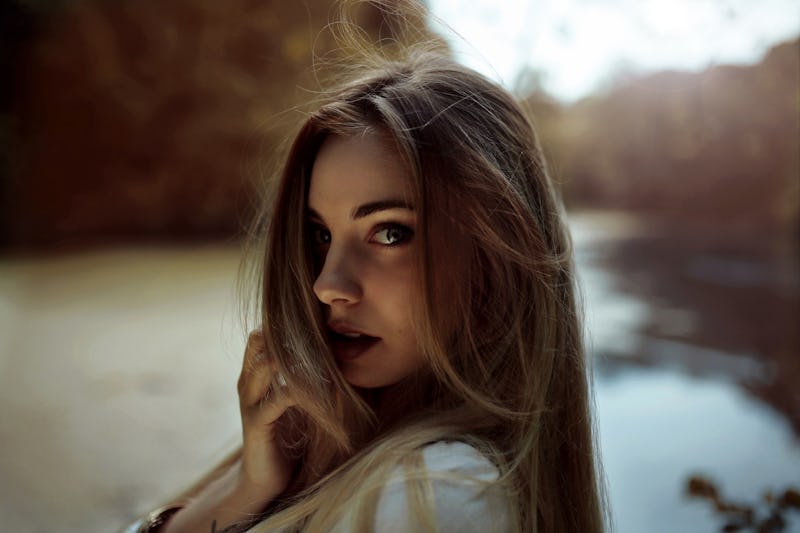 Pexels
Some days we find ourselves without any company, and being alone shouldn't stop you from doing what you want to do. However, even if you are the most independent person in the world, there are certain things you should never do alone, whether it's because it's something potentially unsafe or because it could be much harder emotionally to trudge through it on your own. Independence is important, but so is watching out for your own wellbeing.
"I don't believe in this day and age there is anything that a women shouldn't do, as opposed to a man," says life coach Gemma McRae over email. "The only cases where a woman shouldn't do something as opposed to a man would be where doing something would affect health or where it's deemed unsafe for a woman. For example, in certain countries it's simply not safe for a female to travel alone because of how they are perceived. That's unfortunately the reality."
You might be tempted to feel totally free and do whatever you want whenever you want, but sometimes it's best to have someone else by your side watching out for you. Here are 7 things you should never do by yourself, no matter how tempted you might be.