7 Things You're Probably Not Washing Enough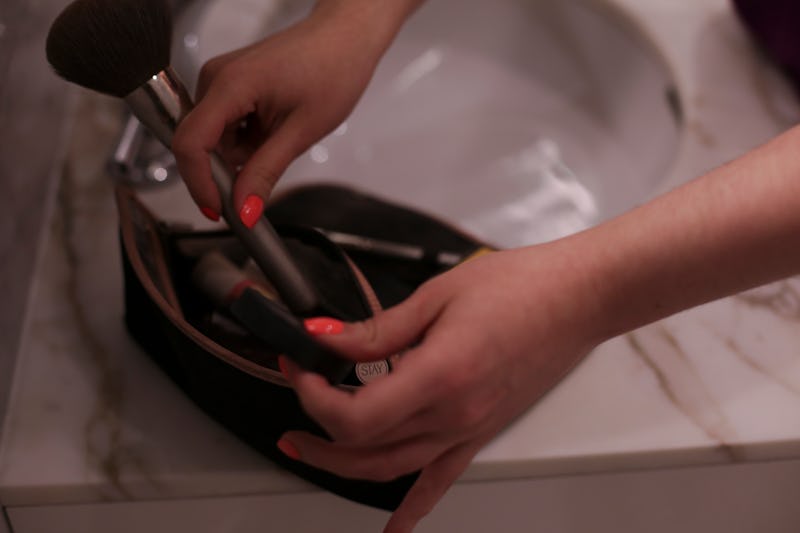 BDG Media, Inc.
We all know to wash our underwear after one use (hopefully) and to clean our dishes after every meal, but when it comes to other items we own, we may not be taking care of them as much as we are supposed to. You likely own a number of items you aren't washing enough, and the effects of letting things get too dirty are a little more disturbing than you might imagine. Germs can built up pretty quickly, and if you want to stay healthy and avoid any issues like skin problems, you'll want to start cleaning all your items, stat.
"I think it's important for people to first understand the lifecycle of certain microbes, like viruses and bacteria, to help understand why regular cleaning and sanitizing is a very important step to stay healthy," says Nelson Matos, DO over email. "Microbes, like viruses and bacteria, can live on surfaces and household items, including toilet seats, toys, countertops, and more, for long periods of time — even years. When you use these items, you are at risk for contracting — and then spreading — the illnesses that these viruses and bacteria cause."
To keep your home safe and to keep your health in check, you'll want to start washing these seven items more frequently.