7 Times You Should Avoid Drinking Alcohol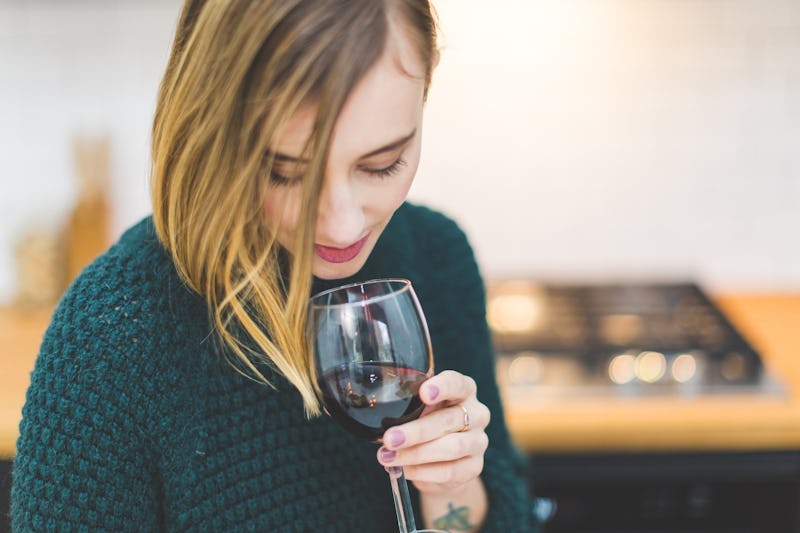 Pexels
Most of us enjoy going to happy hour with our friends or sipping on a glass of wine at dinner, but as fun as drinking alcohol can be, it is still something we have to choose to partake in carefully. There are a number of instances where you shouldn't drink alcohol, and these go beyond just when you're pregnant or if you have substance abuse issues. Alcohol can have profound effects on our mind and body, so to make sure we are being safe and taking care of our health, it's best to avoid drinking in circumstances where that margarita can cause much greater harm than just a hangover.
"Alcohol is a depressant, meaning it slows you down - physically and mentally," says Katie Hake, RD at IU Health over email. "A single drink can impair your reflexes for several hours."
Anyone who has had a drink or two knows the immediate and obvious effects of alcohol — hello clumsiness! — but much more can happen inside your body that you may not be able to see, and these bodily changes can have long-term and serious effects. It's therefore important to know when you should really skip hitting the bar and stick to drinking a virgin drink instead. After all, better safe than sorry.
Here are seven times you didn't know you should never drink alcohol. If you're ever unsure, consult a doctor, who can give you the best advice.