7 Times You Should Avoid Taking A Nap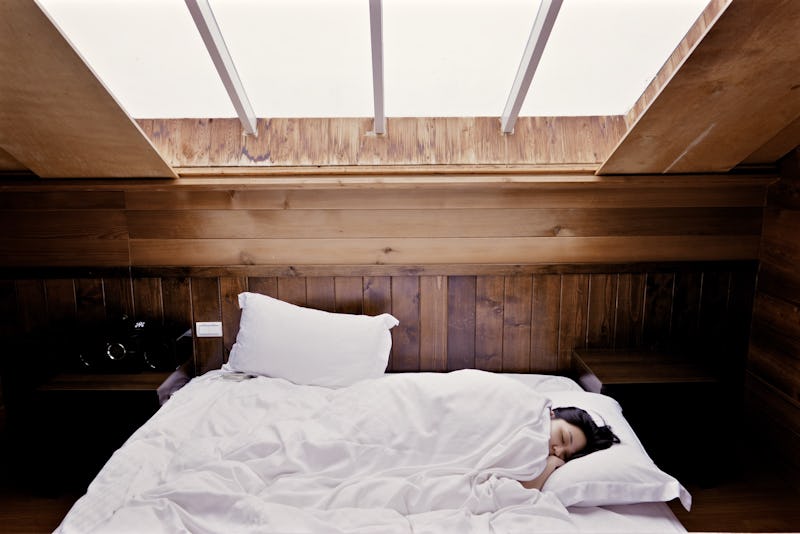 Pexels
Naps can sometimes be essential, not only because it feels good to sleep when you're tired, but because a short nap can help boost your energy and even improve your brain power. But there are some times when you should never take a nap no matter how badly you want it, as it could end up making you feel worse, mess up your sleep schedule, or even hinder your performance. Knowing when it's okay to take a nap can help you keep a consistent schedule to maximize your health and wellbeing.
"Everyone asks about naps," says Annmarie Belmonte, PsyD, a member of the Society of Behavioral Sleep Medicine, over email. "If you don't have insomnia (an inability to fall asleep, stay asleep or wake up too early), then it's perfectly fine to take a nap. However, there are some situations where you would not want to nap or napping may be suggestive of other sleep diagnosis."
To make sure you strike the perfect balance between feeling well-rested and maintaining a normal sleep schedule, you'll want to be selective about when you nap. Here are seven times that you should never take a nap, no matter how much you have the urge.