7 Ultimatums That Are Actually Healthy In Relationships, According to Experts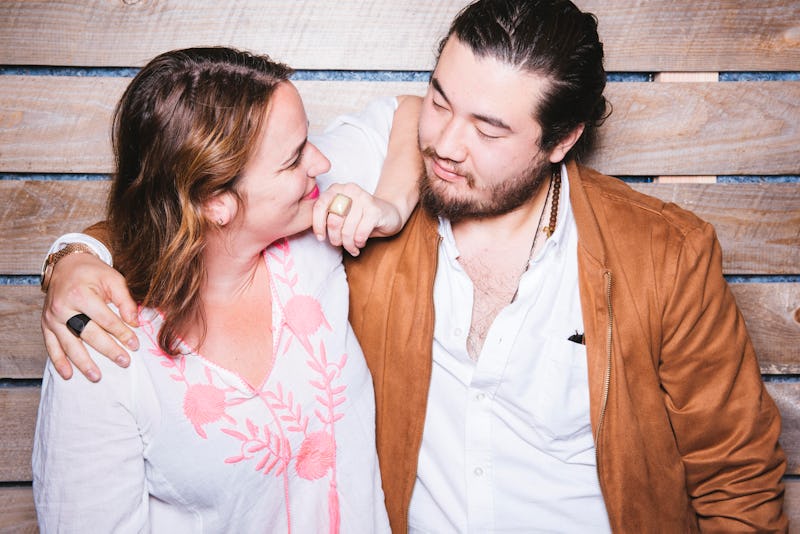 BDG Media, Inc.
Ultimatums get a bad rap more often than not, especially in the context of relationships. They're considered unfair, unhealthy, and unjust. However, that's not always the case. In fact, sometimes, ultimatums, in some cases, can lead to healthy relationships.
For example, they can be crucial to setting necessary boundaries with your partner and ensuring your relationship is comfortable for both people. Some individuals find ultimatums to be confidence-boosting — by owning your confidence and respectfully communicating your needs and values to your partner, you're laying everything out on the table for them. If they choose to work with you on improving a certain issue or behavior, then the relationship can move forward.
However, it's important to recognize what is a fair and unfair ultimatum to give to your partner, and utilize that information before making any decisions.
According to relationship strategist Anna Gonowon, "The differences between healthy and unhealthy ultimatums are in when they're given." For example, a positive ultimatum is given during a calm moment where both of you are listening to each other's feelings and being respectful. A healthy ultimatum can also be based on what the actual intent of the conversation is: Are you threatening your partner? Or is the ultimatum given after multiple chances and conversations about the issue?
Here are seven ultimatums that can actually improve your relationship, according to experts.