7 "Uncomfortable" Questions All Partners Should Ask Each Other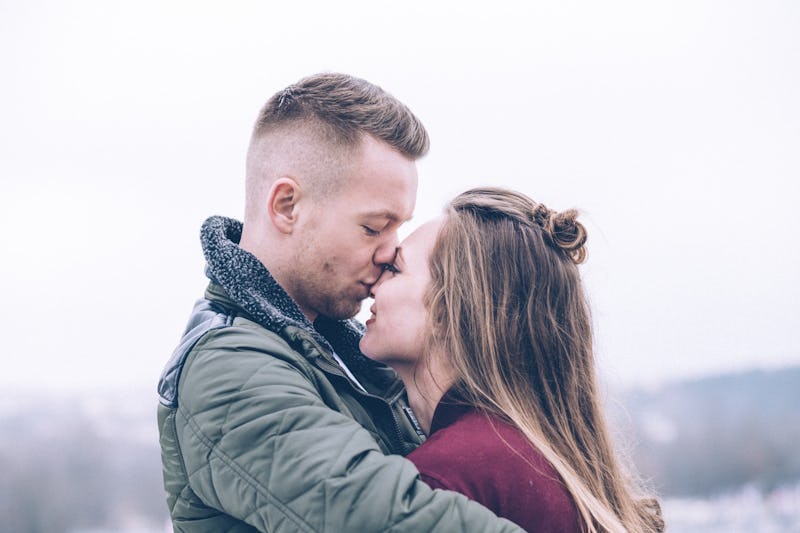 Pexels
We all know that good communication is a crucial part of dating, but certain topics can feel scary, daunting, or even off limits. As nerve-wracking as it by to bring them up, there are certain conversations that need to be had regardless. These uncomfortable questions all partners should ask each other can not only ensure that you're in the right relationship, but they can protect your wellbeing both now and in the future. It might be hard, but mustering up the courage to talk about them is crucial.
"It is important to be able to discuss difficult topics head on and have the type of relationship where it is safe to do so," says relationship therapist Rhonda Milrad, LCSW over email. "Many of the 'hard topics' are subjects that can cause a serious rift in a relationship — and even the demise of it, if a couple has not found common ground. Although one would rather avoid talking about them, magical thinking is most dangerous to a healthy relationship."
As scary as they sound, uncomfortable questions can not only give you clarity and peace of mind, but they can help improve and strengthen your relationship. Here are seven uncomfortable questions all partners should ask each other.