7 Ways Social Media Affects Your Wellbeing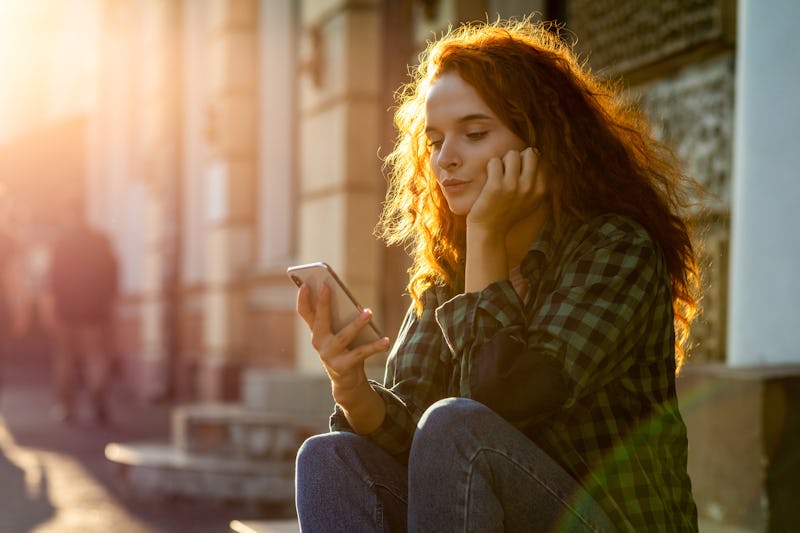 bymuratdeniz/E+/Getty Images
Although millions of people use social media every day, all we seem to do is complain about it. On any given day, a scroll through my news feed turns up at least one declaration that someone is quitting Facebook forever, so their true friends will follow them on Instagram. The criticisms lobbed at social platforms are many and varied, but so are the ways social media affects your wellbeing. For all their flaws, online networks have advantages, too, even if they're often glossed over in favor of grousing about smug engagement announcements (which, to be fair, are the worst.)
This isn't to say that social media doesn't have its problems. A recent report from the Royal Society of Public Health (RSPH) and the Young Health Movement examined the influence it has on young people's mental health, and the analysis didn't reflect well on most social networks. Of the five major platforms analyzed, only YouTube was found to have a positive impact on users. According to the report's survey, the other four (Facebook, Instagram, Snapchat, and Twitter) increased respondents' feelings of anxiety. Instagram was the most anxiety-inducing, followed by Snapchat.
Researchers couldn't say for sure why they had the most negative impact, but it's worth noting that both are primarily visual forms of social media. Nothing inspires FOMO like finding someone's vacation selfie from Bora Bora while you're sitting in your bedroom, clad only in your underwear and a light dusting of potato chip crumbles.
But social media isn't all bad. Considering it's probably going to stick around in some form or another for years to come, that's a good thing. Here are seven ways social media influences you — the positives, the negatives, and the in-betweens.