7 Ways Social Media Literally Changes Your Brain, According To Science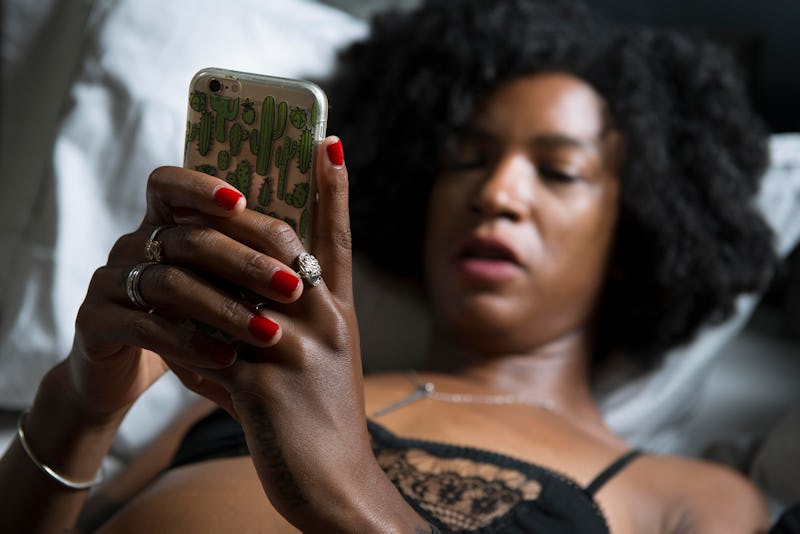 BDG Media, Inc.
The internet is a wild place that's given us many good things, and just as many not-so-good things. Whether you slot social media into either camp is entirely up to you. But one thing experts are starting to understand is how social media changes your brain. In the grand scheme of things, the virtual world is still in its infancy, which means it's likely that the long-term effects of all of this online living won't be known for decades. And, in an attempt to uncover both positive and negative consequences of social media, neuroscientists are starting to study some of the effects that online social networking has on the human brain.
One surprising finding is that the size of your online social network can actually change your brain — in a good way. "The number of social contacts declared publicly on a major web-based social networking site was strongly associated with the structure of focal regions of the human brain," a study published in the journal Proceedings of The Royal Society: Biological Sciences revealed.
While social media often gets bashed for its negative implications, the study found that people with large online social networks were better at forming memories, and were more likely to remember names and faces than those with smaller online networks. So, if you have eleventy-million Twitter followers, it might actually be really good for you. But, not all of the effects are so positive, and these are some other ways social media changes your brain, according to science.